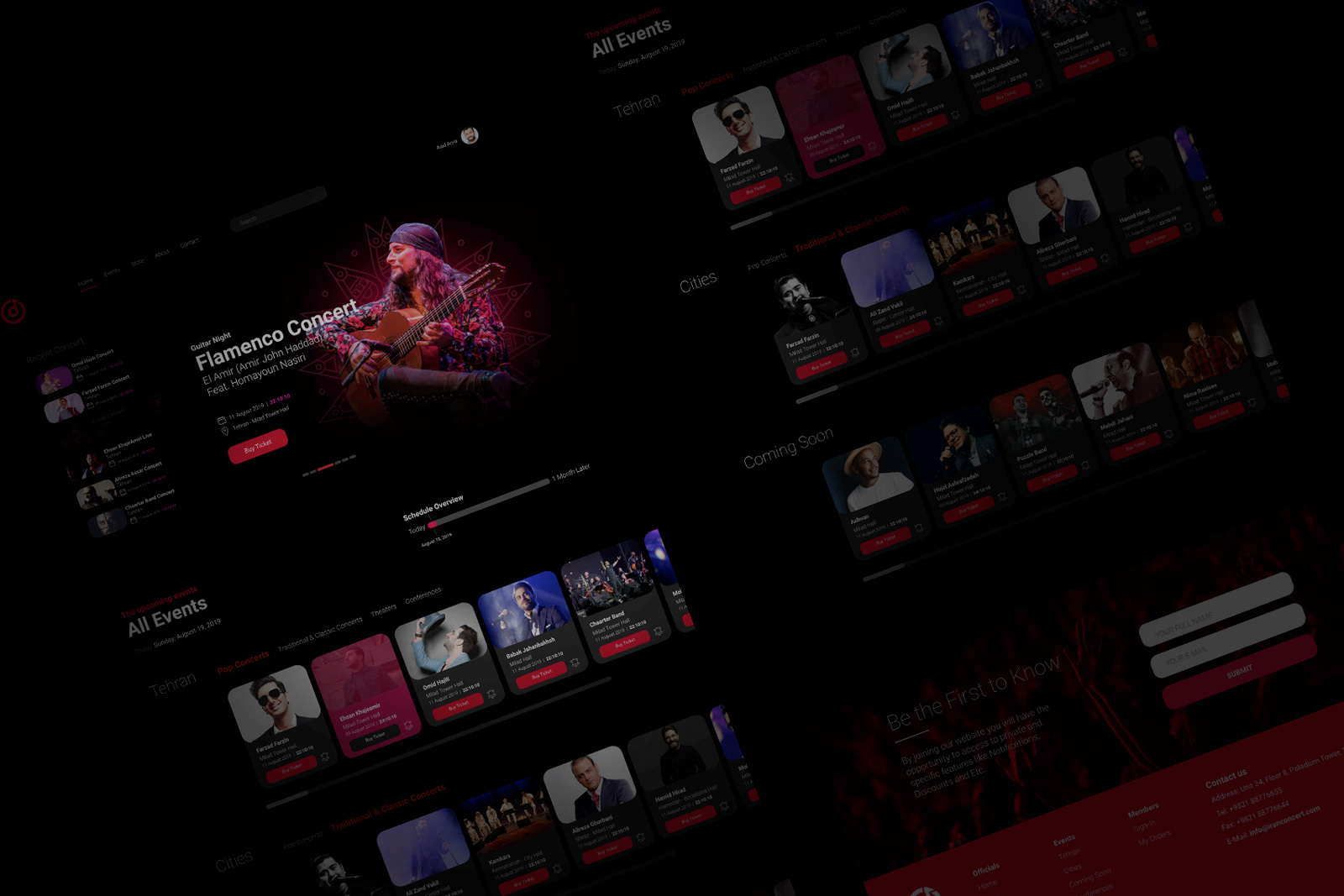 Iran Concert, Online Ticket Store
Brand Identity and UI/UX Design
Iran Concert
Concert , Theater and Cinema Online Ticket Store
Roles: Brand Identity / UI/UX design
Tools: Sketch, Adobe XD, Photoshop, Illustrator
Year: 2019-2020
Everything started with Revising!
Ghoghnous (Phoenix) Institute with more than 10 years of experience in the field of music is one of my old clients and friends who decided to revise the identity of its brand. Therefore, after several meetings and getting ideas from the management team, I proceeded to re-design the materials of the institute and create a brand book for the main company and then its affiliated websites. It should be noted that Iran Concert is the most famous and active website belonging to Ghoghnoos Institute as the biggest website in Online Ticketing in Iran. Following, you will see a brief overview of the work has been done.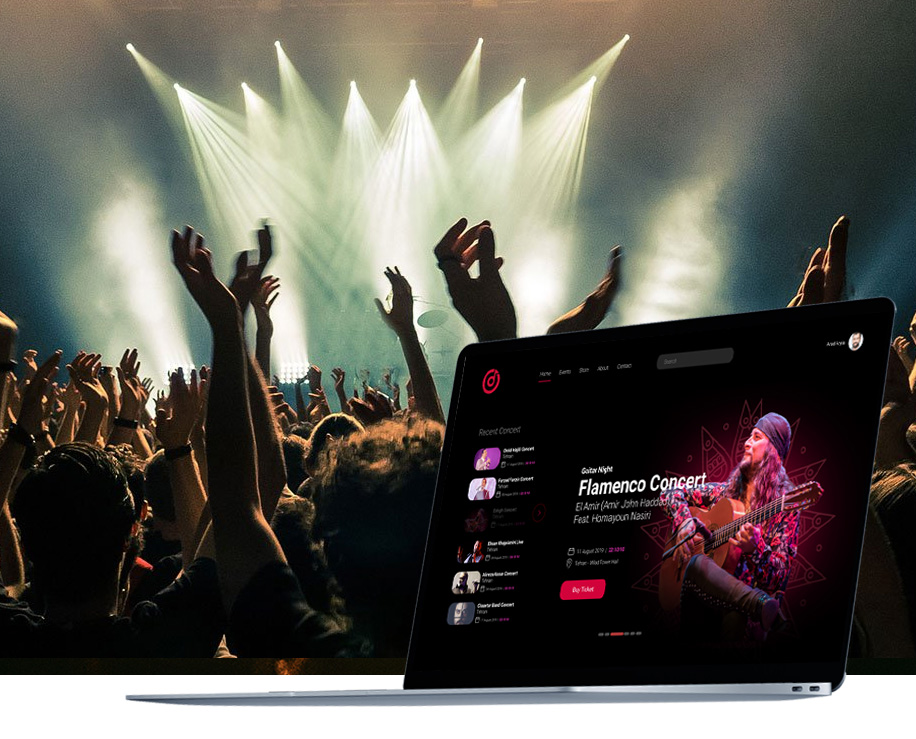 Brand Identity Design
To create harmony and integrity, I decided to create and design common visual elements for all brands from color to form. The main brand book that I have been provided for the institute, includes all the guidelines for all materials usages.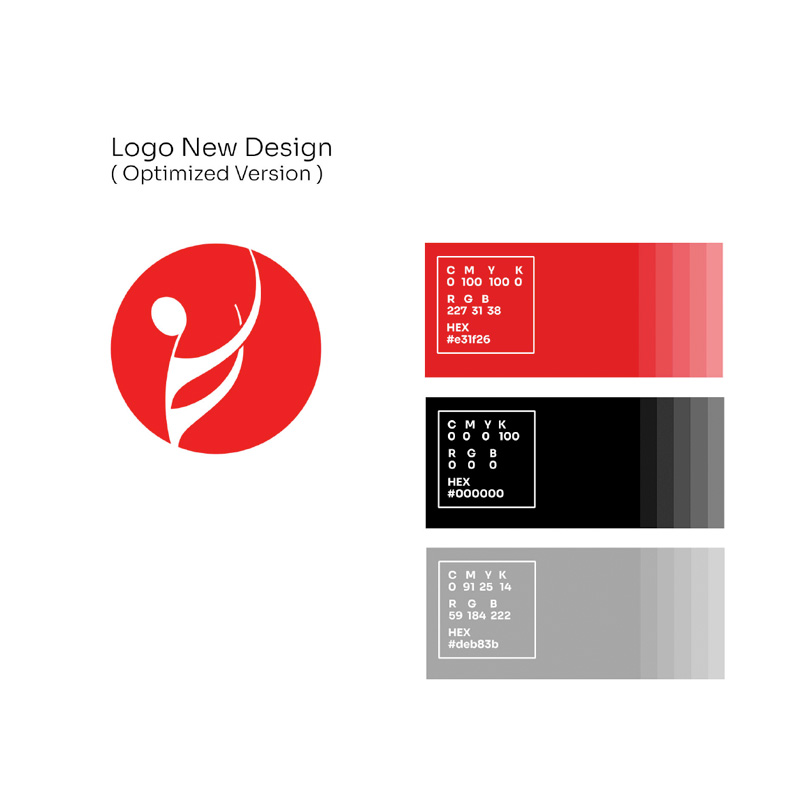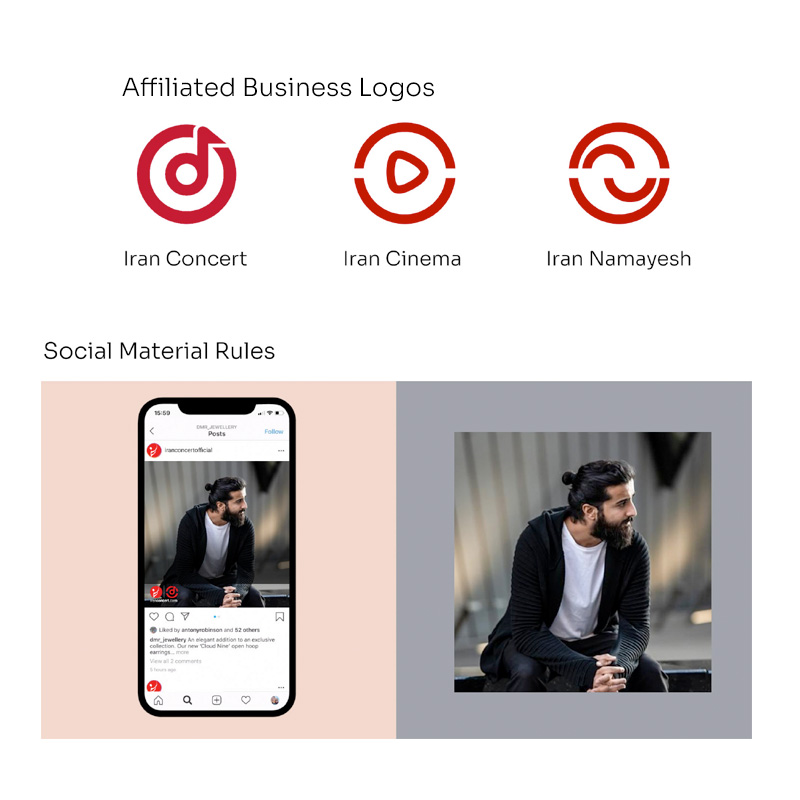 Iran Concert Website UI/UX Design
The dark theme has been chosen based on the concepts including Concert, theater, and cinema atmosphere. Responsive and PWA design has been considered in the UI and UX process.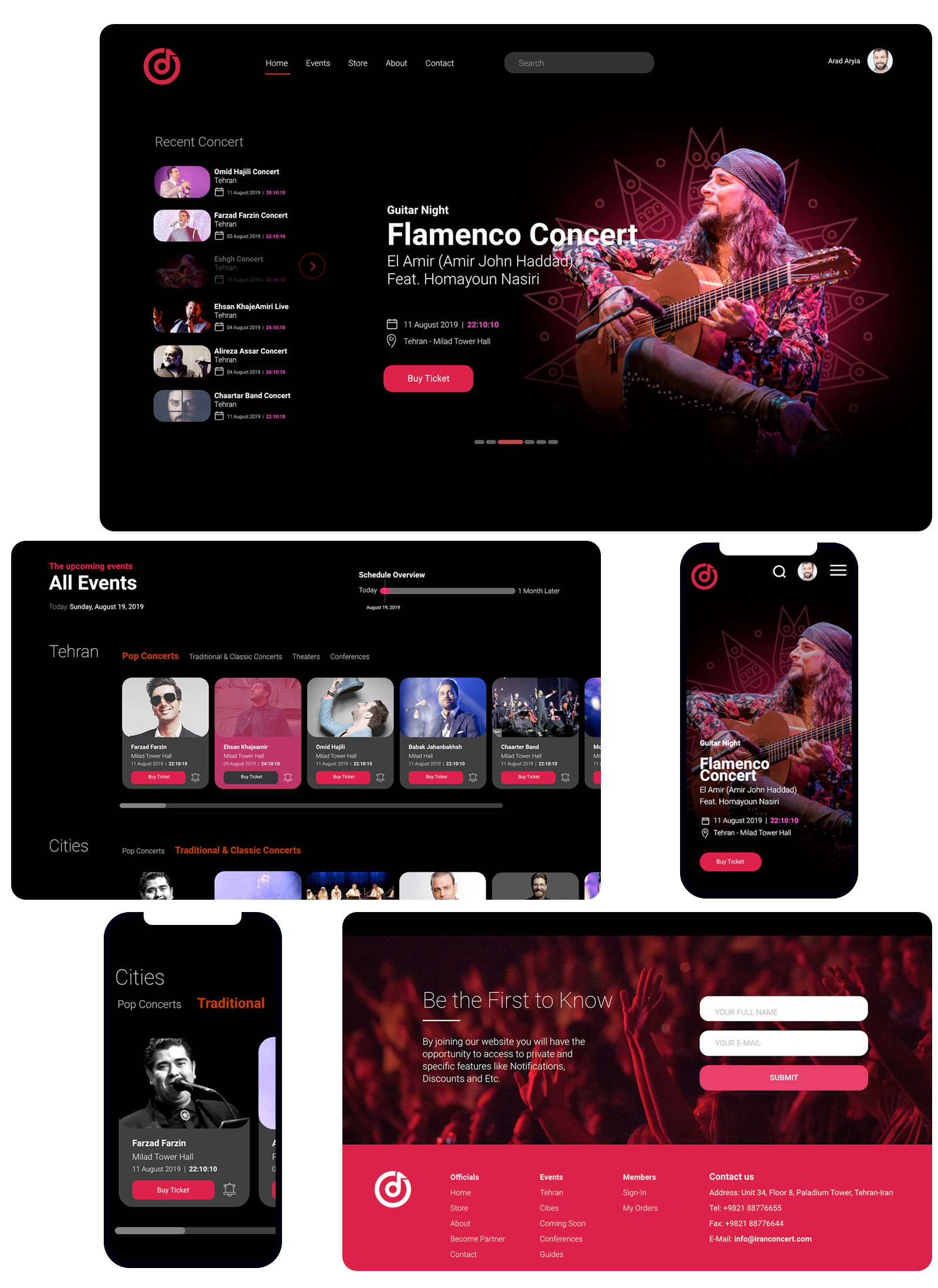 Website Prototype
Below is one of the module and section prototypes (Hero Image Slider) which has been created by Adobe XD.
RTL and LTR version
Iran Concert website has been designed and developed in English and Farsi language. The website is under development still and will be launched soon after Covid-19 pandemic.