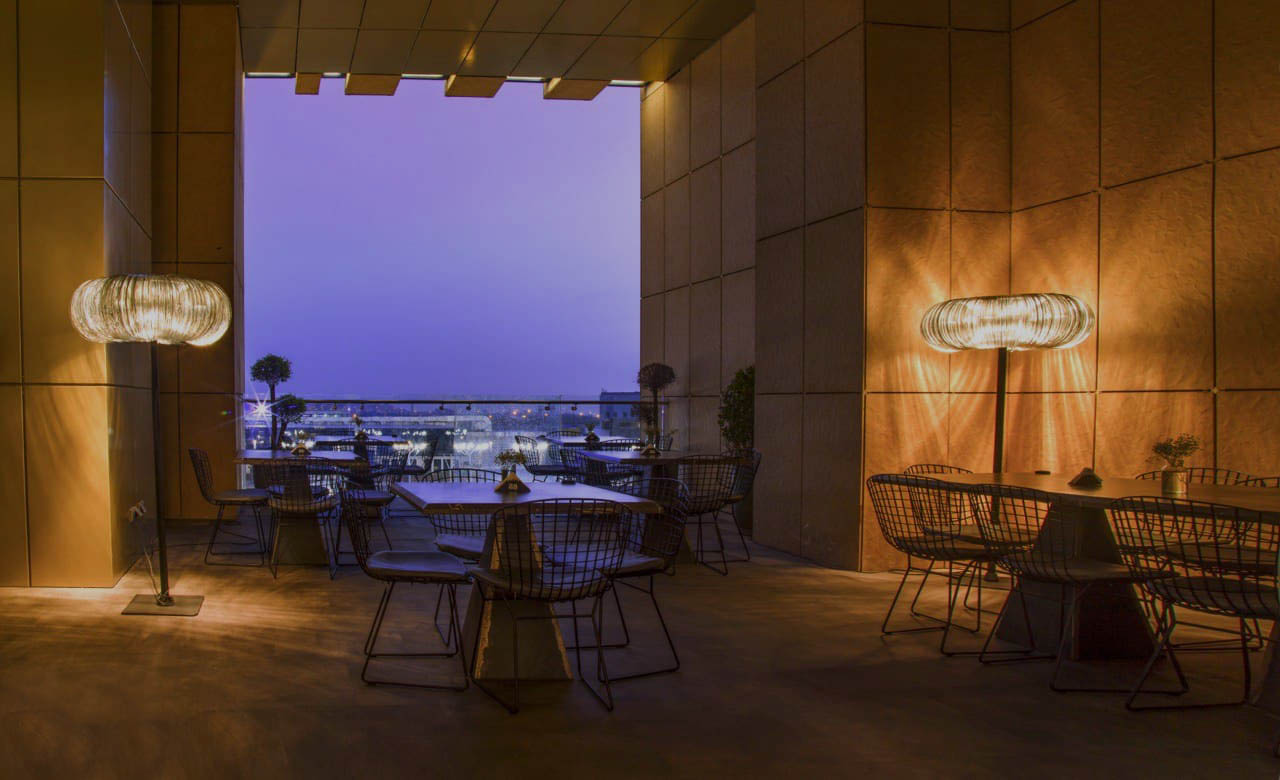 Balcafe, Cafe and Restaurant
Website and Web App UI/UX Design
Balcafe
An Iranian famous chain Cafe and Restaurant
Roles: Lead UI/UX Designer
Tools: Sketch, Adobe XD, Photoshop, Illustrator
Year: 2020
Client need's First !
After holding analysis sessions with the employer and obtaining their need and requests, we continued our technical meetings in the office and finally came up with solutions based on two mediums: design and development official Website and also online live menu based on QR-Code. We considered all brand identities already they had and also UI and UX aspects in all the processes and assigned them to the visual concepts of the project.
Client's Brand Identity
The client provided all the materials related to visual identity to the team. Based on those items such as official colors and forms, I designed the shapes, patterns, and image forms and send them to the development team to use in all website master pages and online QR-Code menu's web application.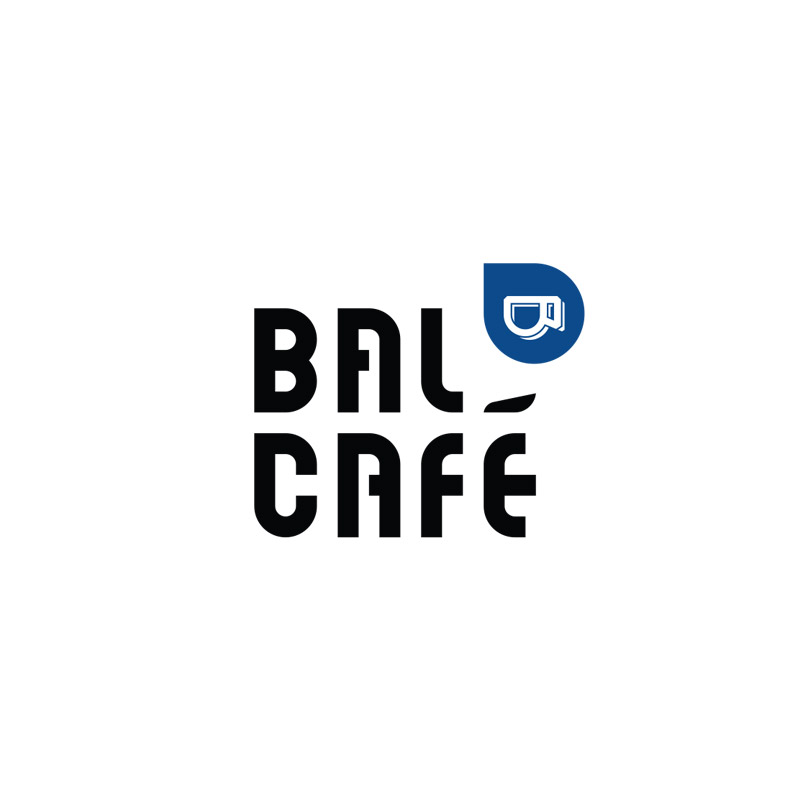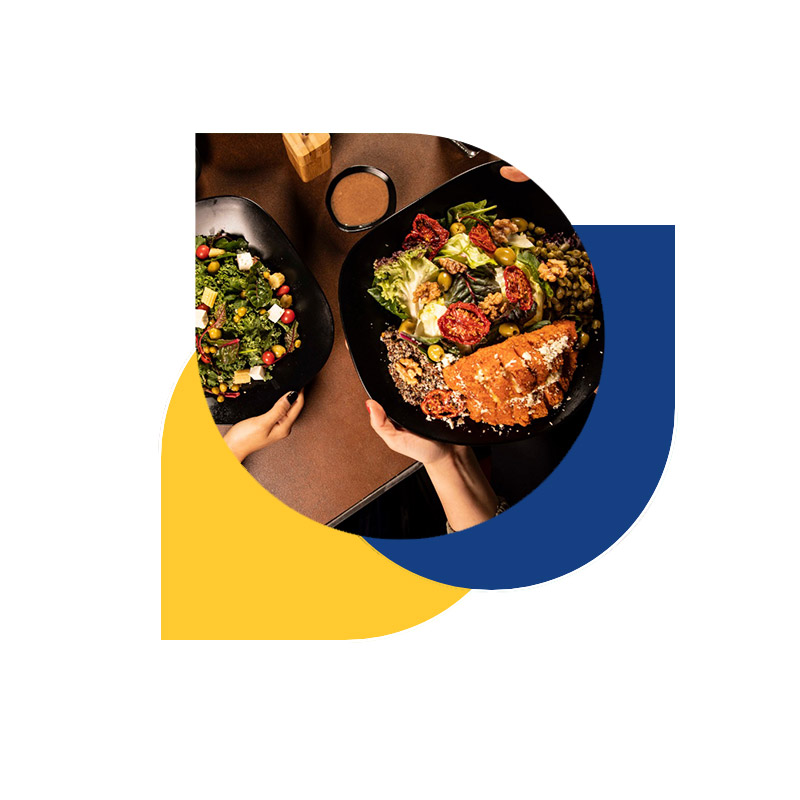 Website UI/UX Design
When creating UI and UX for websites, there are many factors I consider. Firstly, ensuring that the layout is easy to navigate and that all important information is easily accessible with the proper information structure. The design should also be visually appealing to draw in visitors. It is also essential to ensure that the website is responsive and works well on all devices.

Another critical aspect which I considered in this project such others, was creating a positive user experience. This means ensuring that all interactions with the website are smooth and easy to use. Navigation should be easy to understand. Forms should also be easy to fill in and require only minimal user input.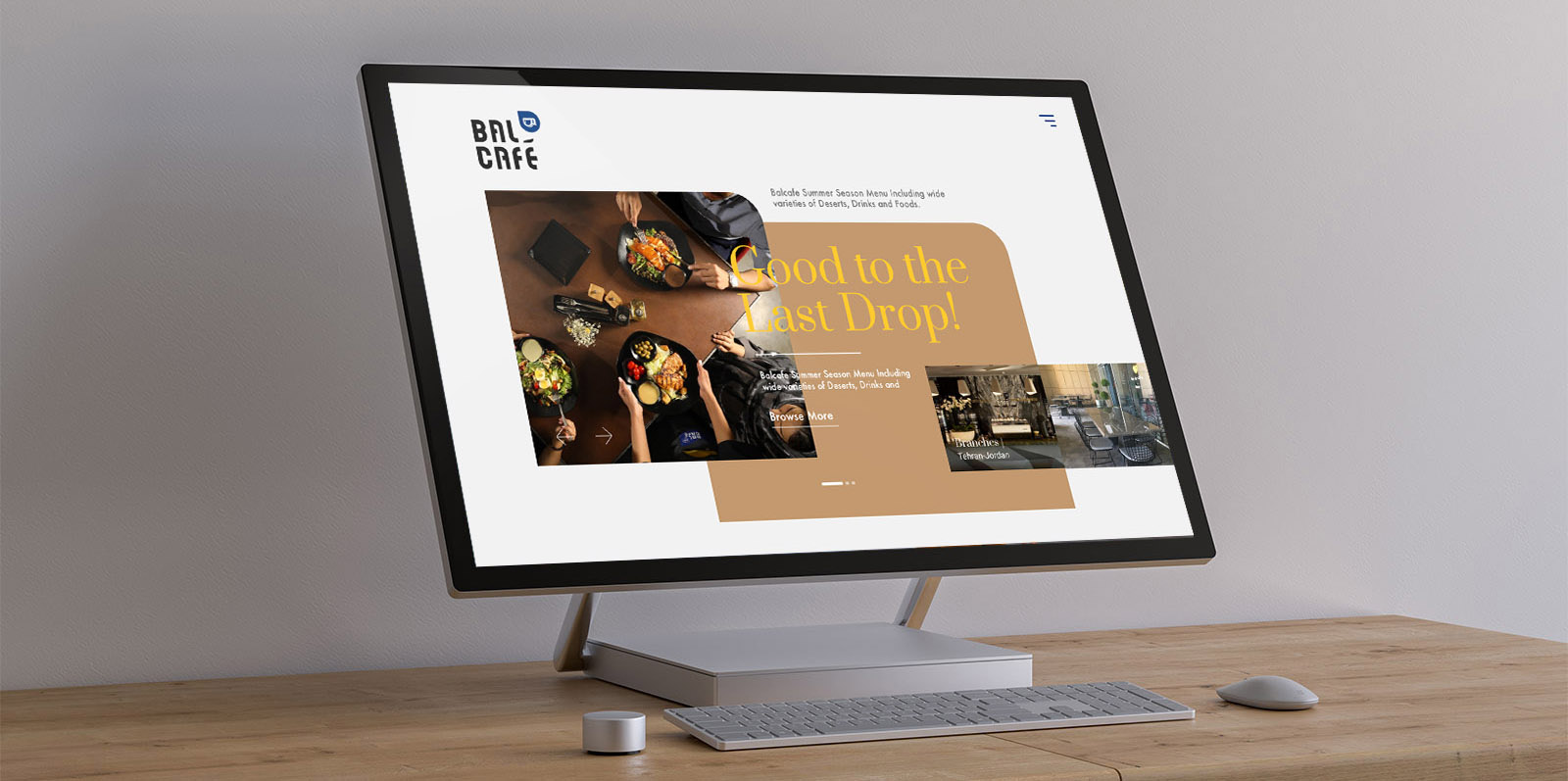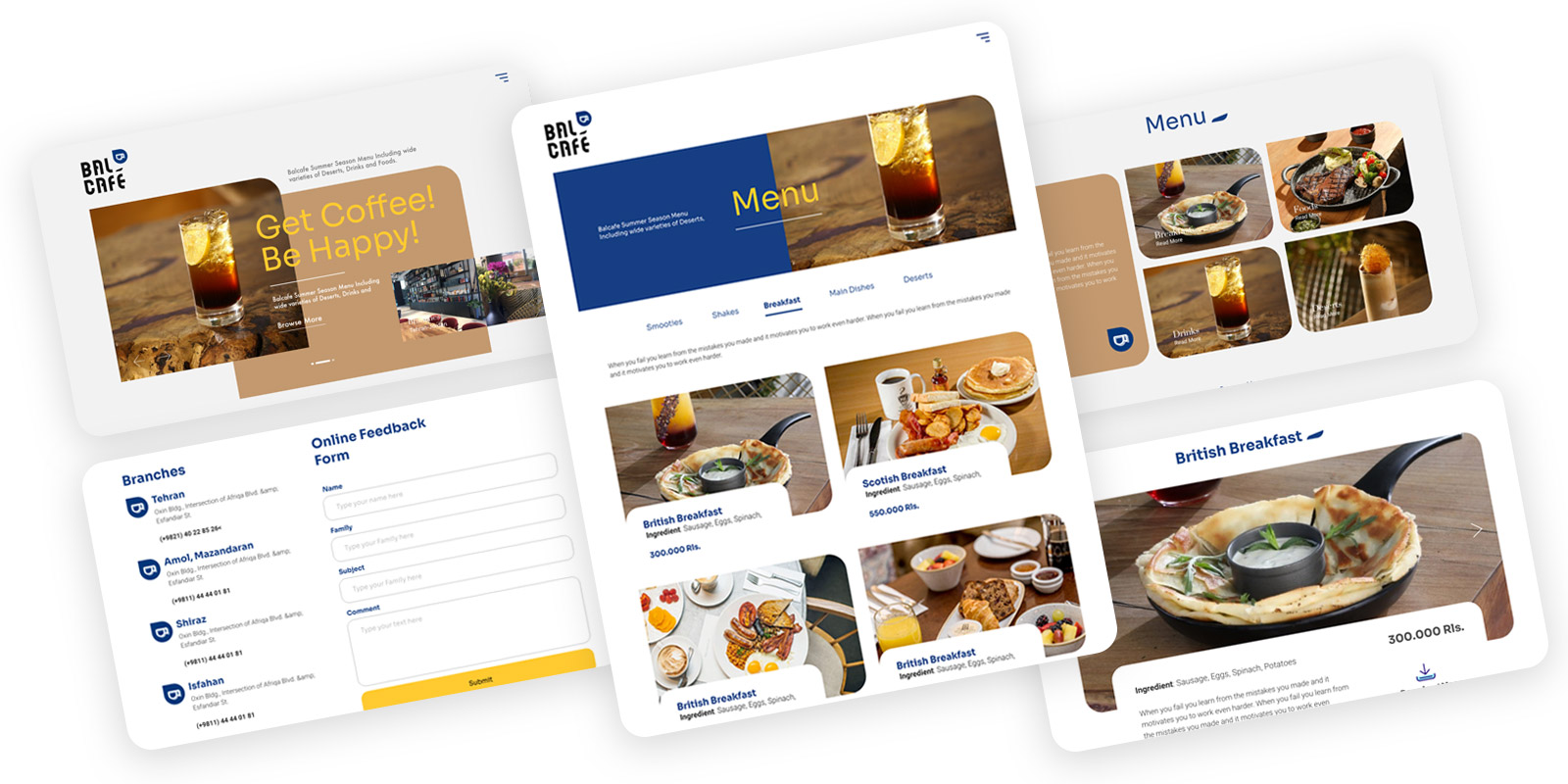 QR-Code Contact-less Digital Menus
UI/UX Design
The second project was to design and develop a web application based on Responsive and WPA standards to create an online menu with easy access.

In this project, I tried a very simple and user-friendly design that covers traditional to professional users needs and behaviors who are in the restaurant place and have a practical and interesting user experience.

Features like the ability to view a multimedia menu, send the order to the cashier, and only by mobile could bring a memorable experience for both the user and the client.
Technologies
This project has been design and developed by below technologies and it is under data entry and will launch soon.

Website and Web Application :

. HTML5
. CSS3
. .Net Core
. SQL Database
. Responsive support
. PWA Support