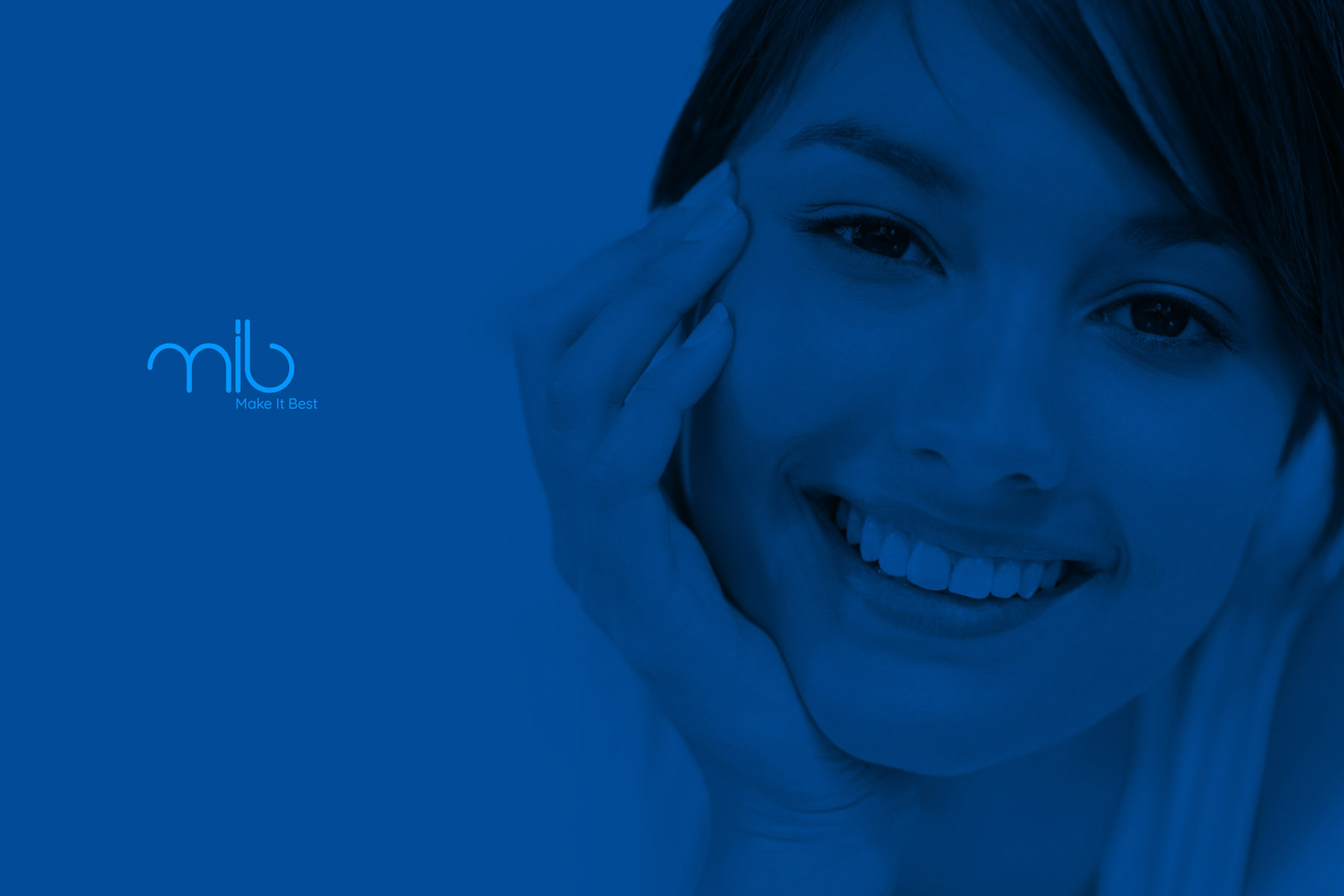 MIB Brand
Dental Company, Manufacturer and Importer
MIB Dental Co.
Roles: Art Director, UI/UX Designer, Brand Identity Design
Tools: Adobe XD, Photoshop, Illustrator
Year: 2020

Dental Brand
MIB is headquartered in Paris, France and has been found in 1999 by Moslehi Twin brothers and is a leading international company that operating in dental field. MIB has successfully completed an independent audit in accordance with the internationally recognized quality system.
Brand Identity Design
Brand Book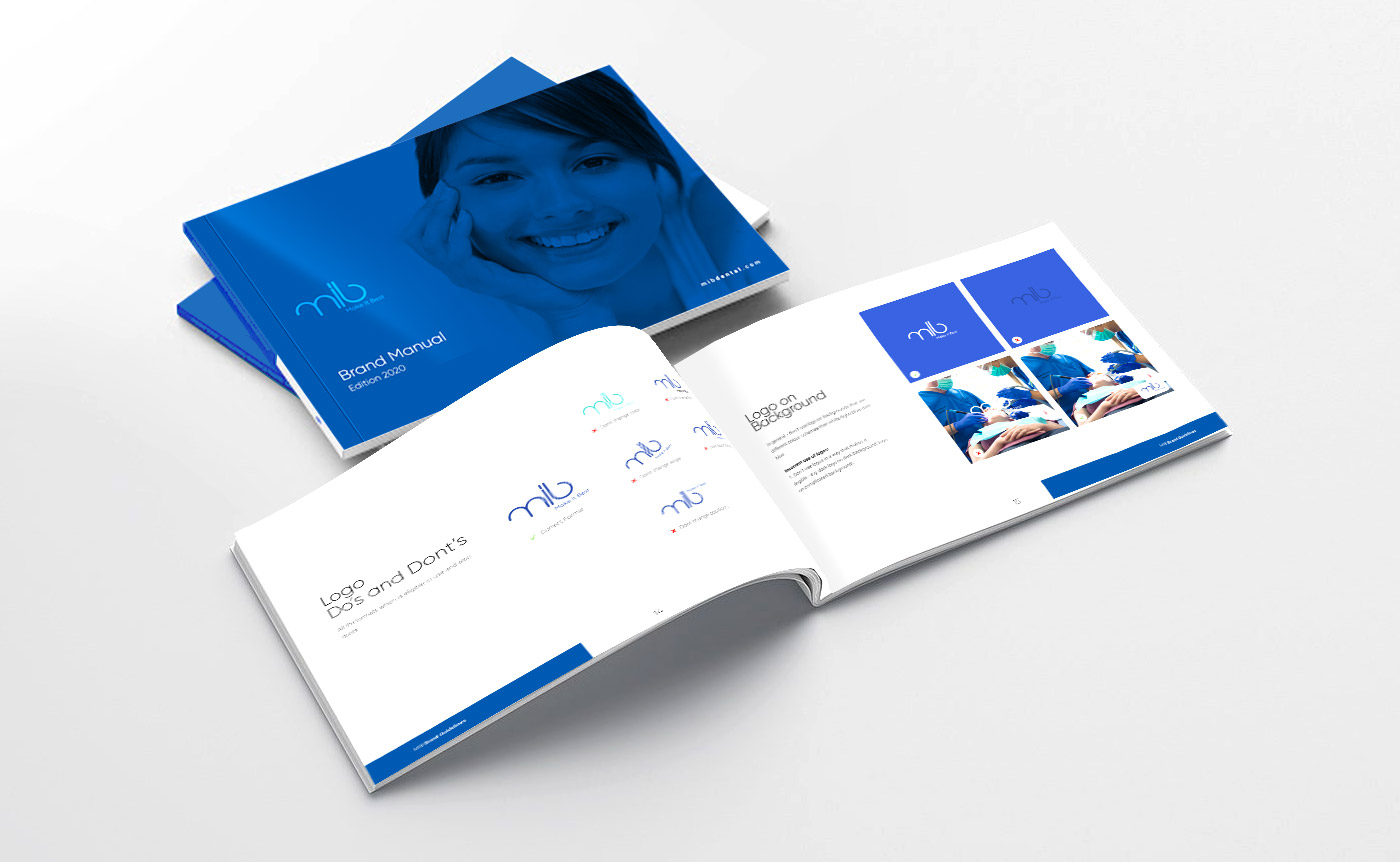 Brand Identity Design
Logo Varieties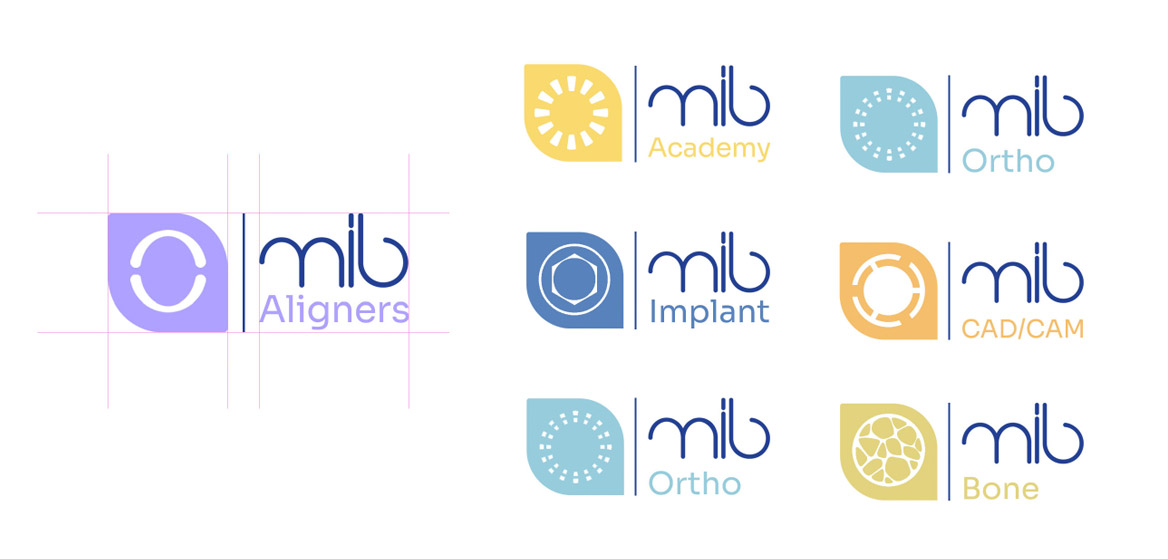 Brand Identity Design
Colors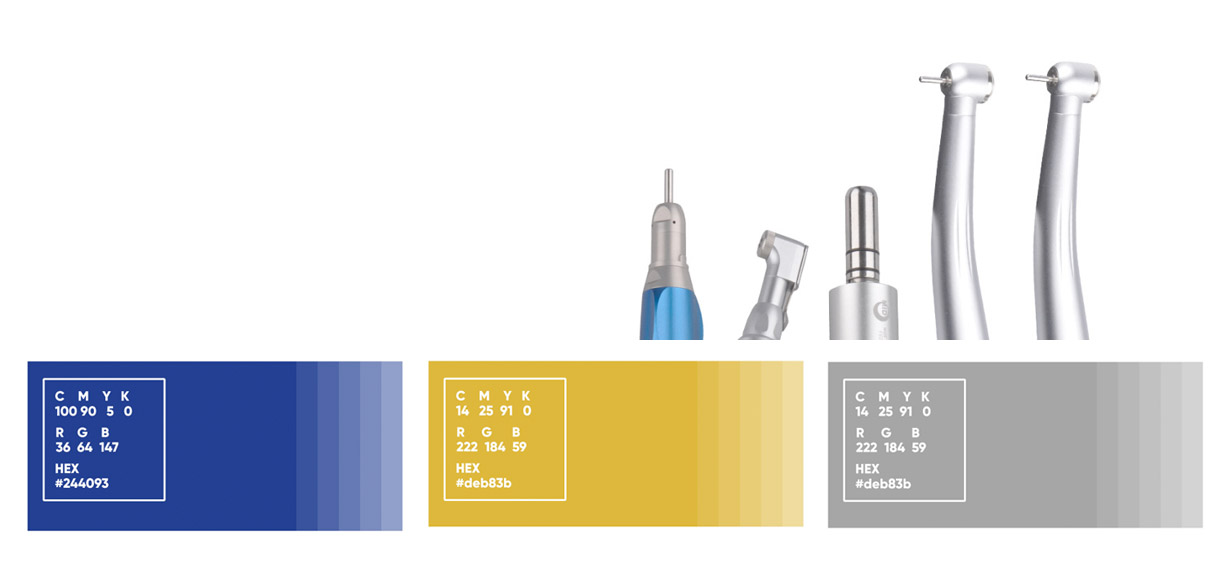 Implant Systems
M+ conical connection implants are the outcome of an exceptionally high-level R&D process. The proven M+ implant surface quality provides biological benefits for hard and soft tissues promoting esthetic results.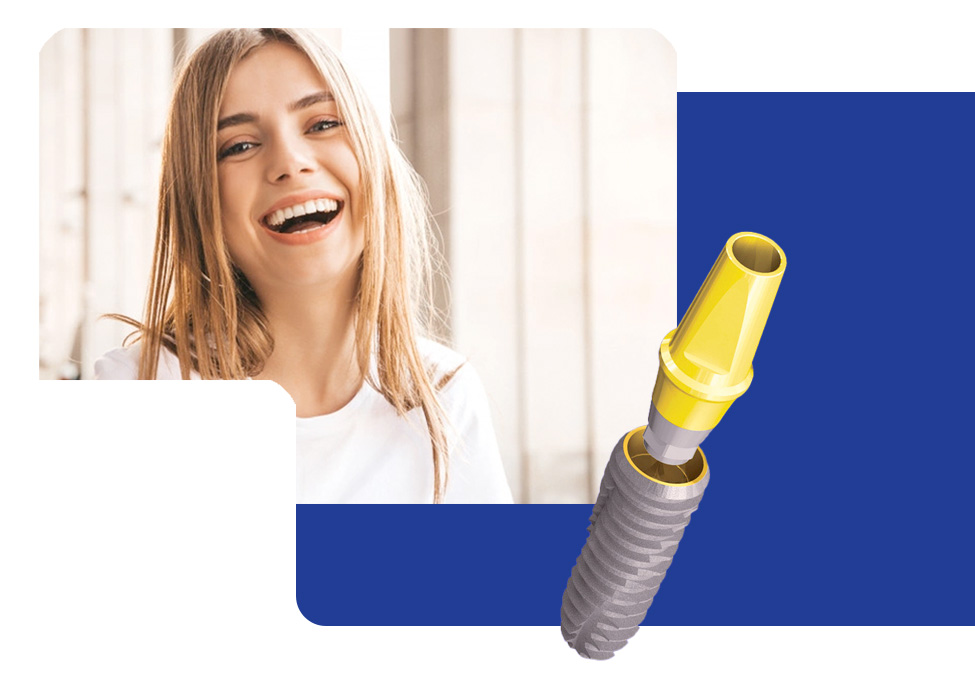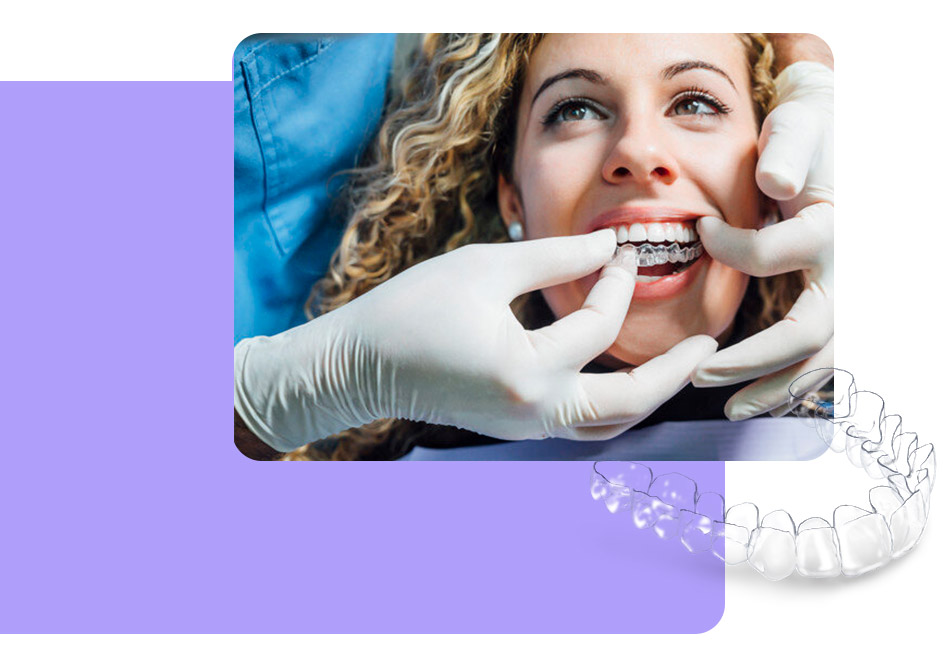 Ortho Solutions
MIB transparent aligners are made of a comfortable and virtually invisible plastic that you wear over your teeth. You'll achieve a great smile with little interference in your daily life. The best part about the whole process is that most people won't even know you are strengthening your teeth.
Product Package Designing
Since the products of this brand are classified as pharmaceutical products, considering health conditions and specifications is one of the first and most important design priorities. Then, by doing benchmarking, market research, and monitoring competitors, I tried to increase the score of the final designs by assigning two important indicators of Usability and Creativity and as a result, add more competitiveness to the final designs.

After designing process, I've designed the packaging die-cutes and dielines for offset printing then I chooosed the most best print materials such as Cardboardو Papers, UVs and ..... Of course the process is still going on for other manufactured products which are in the field of Dental Bio-material products. Design Materials are contain Packaging, Labels and Brochures.