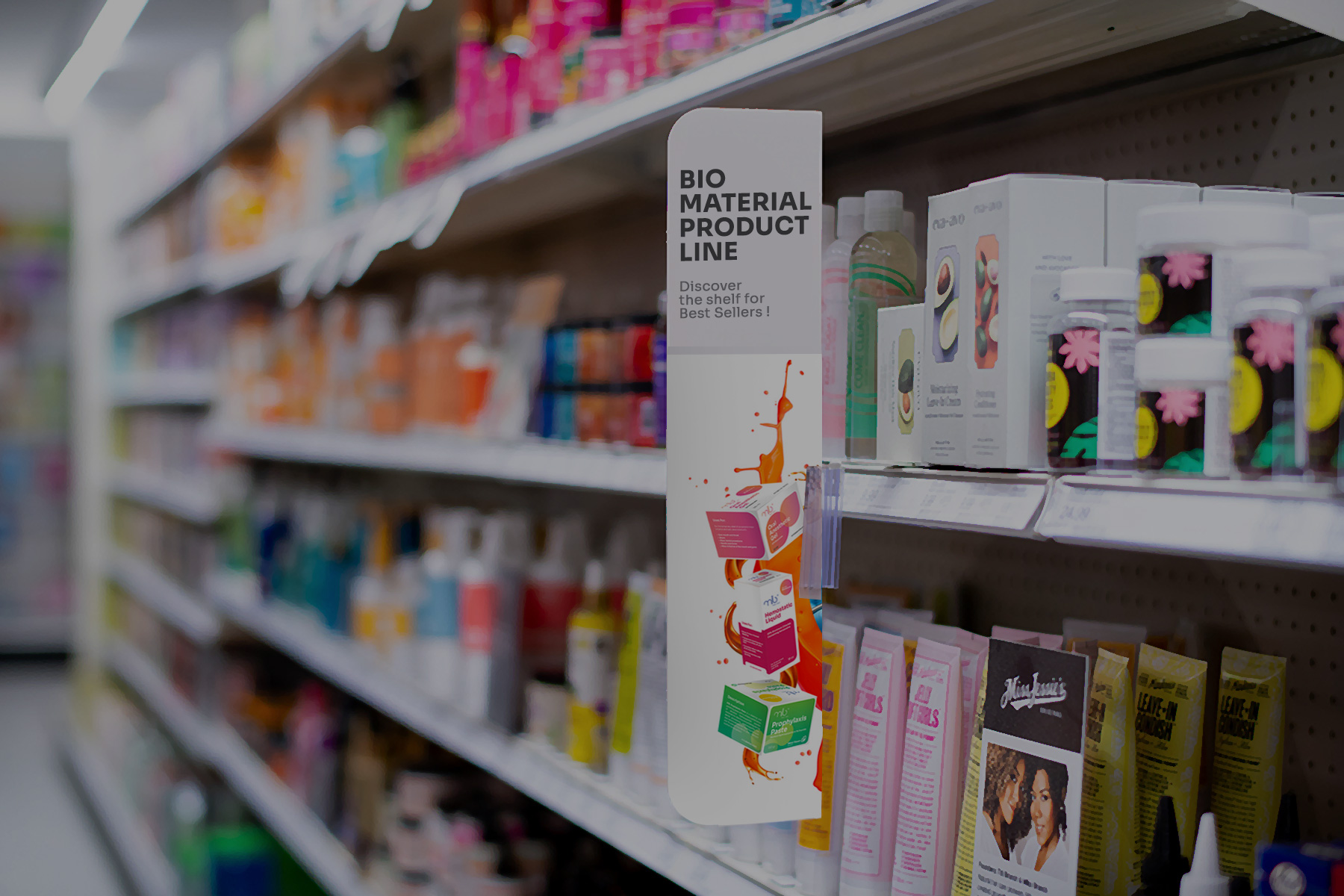 Package Design
MIB Biomaterial Product's Package Designs
Product Package Design
Roles: Art Director, Project Manager, Visual Designer
Tools: Photoshop, Illustrator
Deliverables: Mockups, Die-cuts, Packages, Labels and Brochures
Year: 2021-2022
Booming Market with Memorable Packaging
MIB, one of the leading dental product importers, in the first year of presence in the market as a manufacturer, has defined a long-term marketing strategy to present in the market through memorable and competitive actions which the primary part has been started with defining and designing a clean, distinctive and impressive packaging concept in order to stand out from a crowd of copycats and competitors in the local market.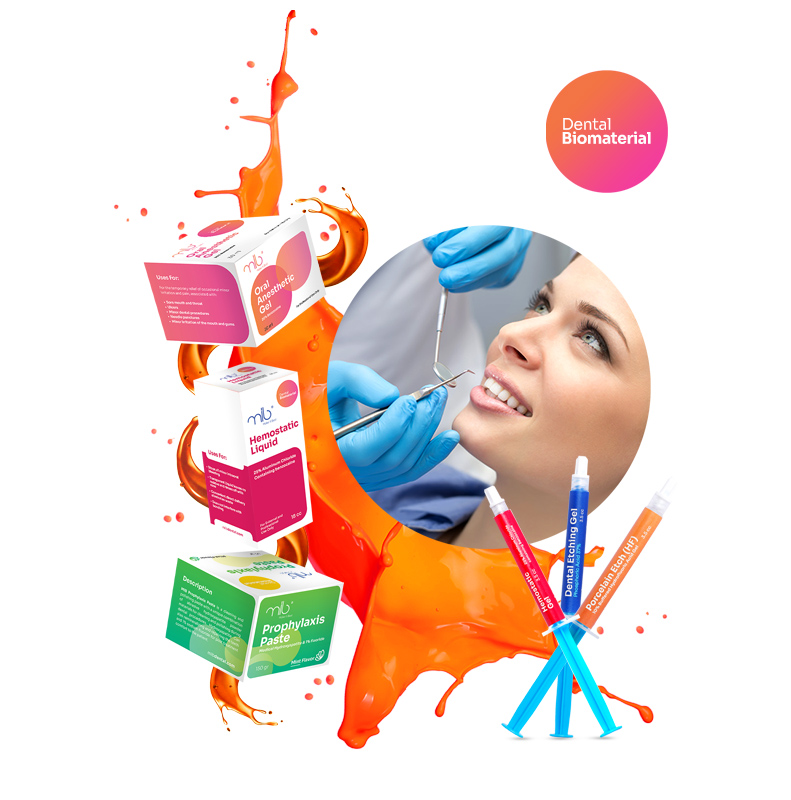 The Brief
For expanding their position in the market they needed a strong and impressive presence. So, I decided to explore and benchmark all the competitors in the market packaging designs and create competitive factor charts in order to reach the best feasible design strategy and concepts. By that, they would stand out on the shelf while remaining true to the local-recognized product.

"Improve brand affinity with unique and Impressive packaging"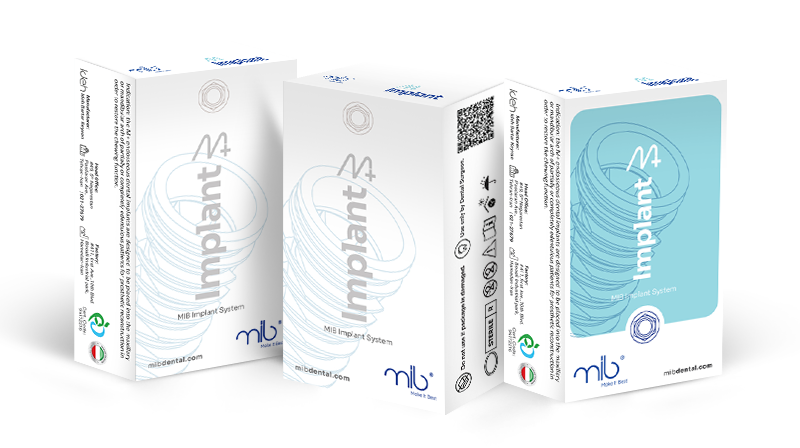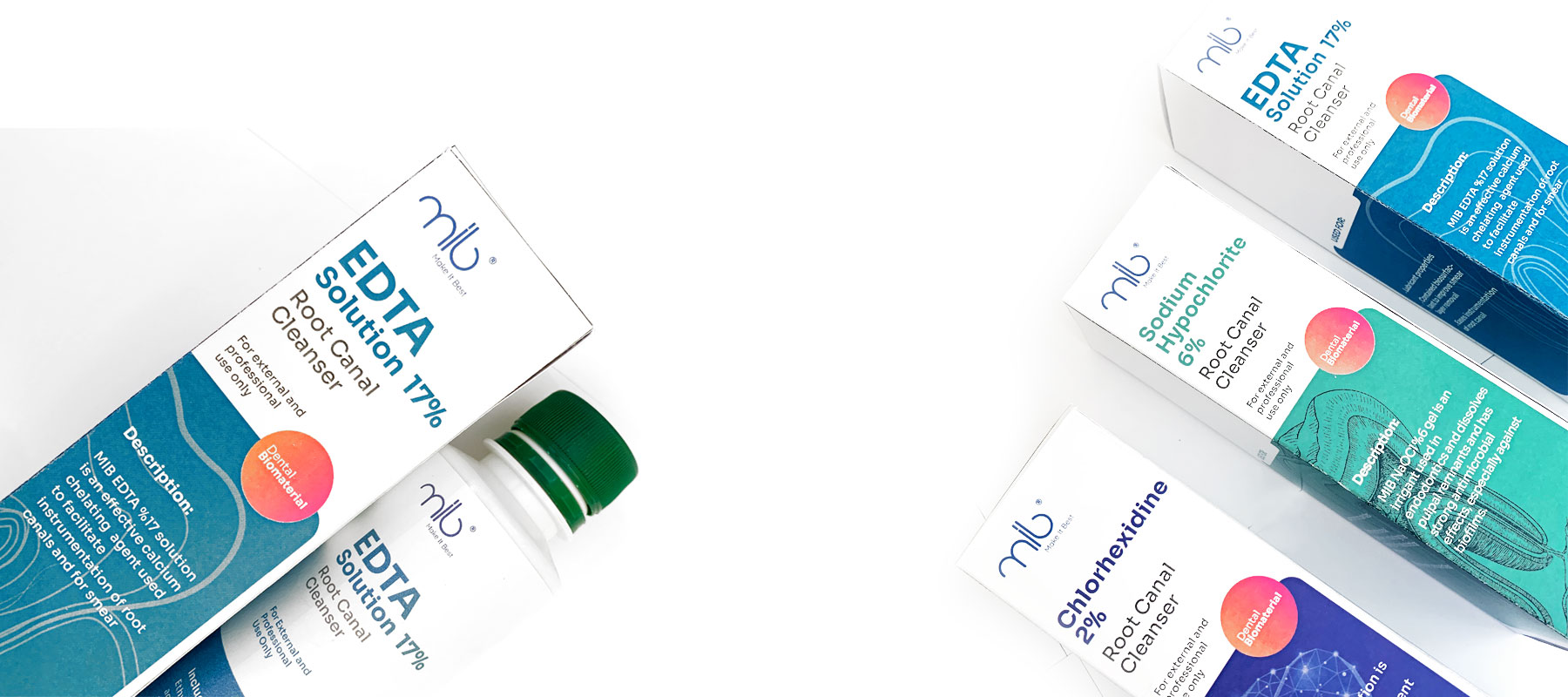 The Challenge
Despite more than 15 years of presence in the dental market and the strength of their long-standing brand and quality of their services, they face continued and increased competition and desire to discover design concepts that could show specifically their biomaterial products, while modernizing and bracing the brand for this new step.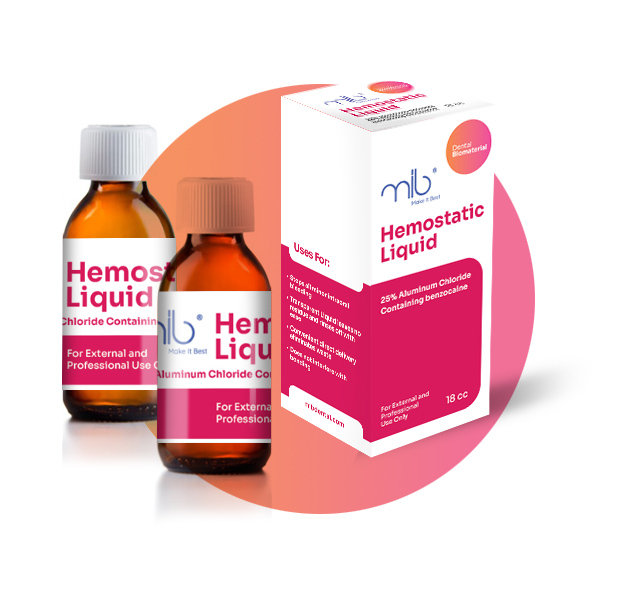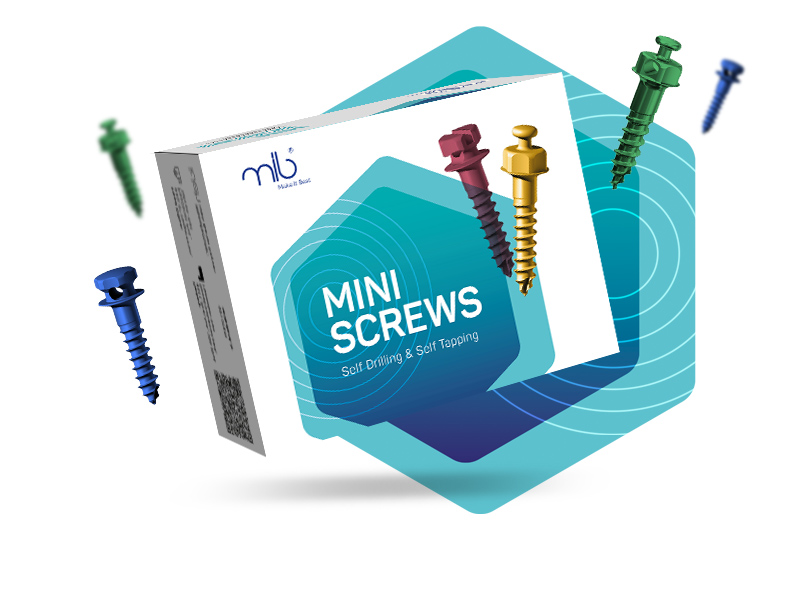 Therefore, by researching and focusing on customer behavioral algorithm in traditional methods, we came up with a solution that led to the design and production of a new service and process as a promotion (Online and Physical). This solution both met the needs of online users and had a direct impact on shelf sales.
The Process
Customer Research and Analysis
Researching the needs, ideas, and tastes of the customers (dentists), specifically for selection and purchase, was the first critical mission in the early stages of the process, which I did by forming a research team. Based on emerged and analyzed data, I defined and designed a series of unique and scalable design elements and systems with the ability to assign to all this product group.
Packaging Design
We used different colors for different product lines, making it easier for consumers to choose the right one. We included visual cues to make people think about what's inside the products. All die-cuts and packages are designed based on the three different containers including bottles, syringes, and blisters.
Mission to do
As they are new in the market, we will conduct extensive testing. Over the 6 months, we will test and trace the shelf presence, comments, and packaging design to minimize any risk. This process will lead us to find our market share and user satisfaction.