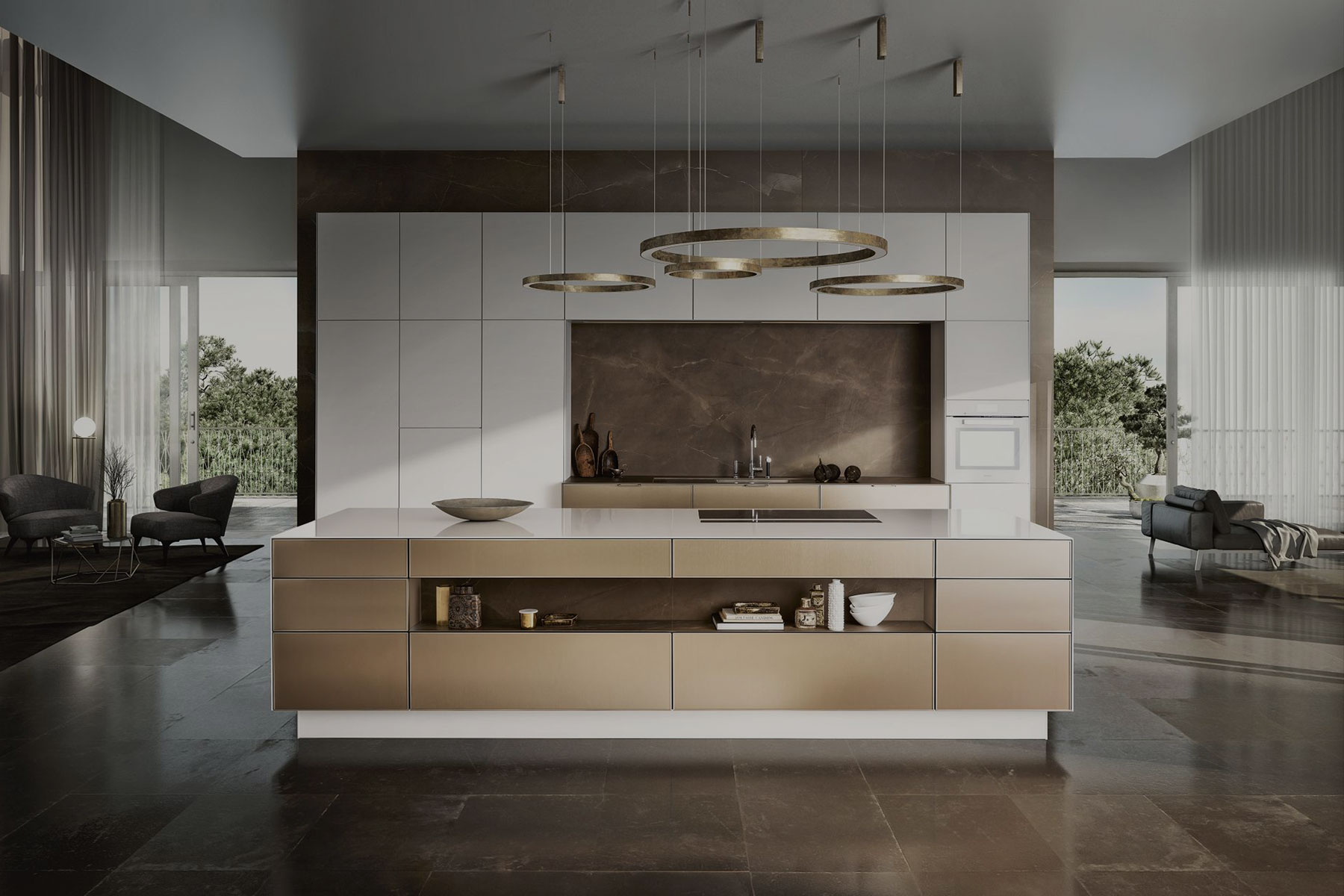 Nobe
Art Director and Brand Identity Design
Nobe Brand
Kitchen Design and Cabinet Manufacturer
Roles: Art Director / Brand Strategy / Brand Identity
Tools: Sketch, Adobe XD, Photoshop, Illustrator, MS Visual Code
Year: 2018-2019
Experienced but without Identity!
The Noori Trading Company, with more than 15 years of production and presence in the market ( North of Iran ), had encountered complicated issues in sales and of course in Identity. My duty in the first step was to create an identity for their brand. Their skill is in the production of kitchen cabinets and they represent 5 top brands such as Neff, Gaggenau, Werkstatten, and Leicht.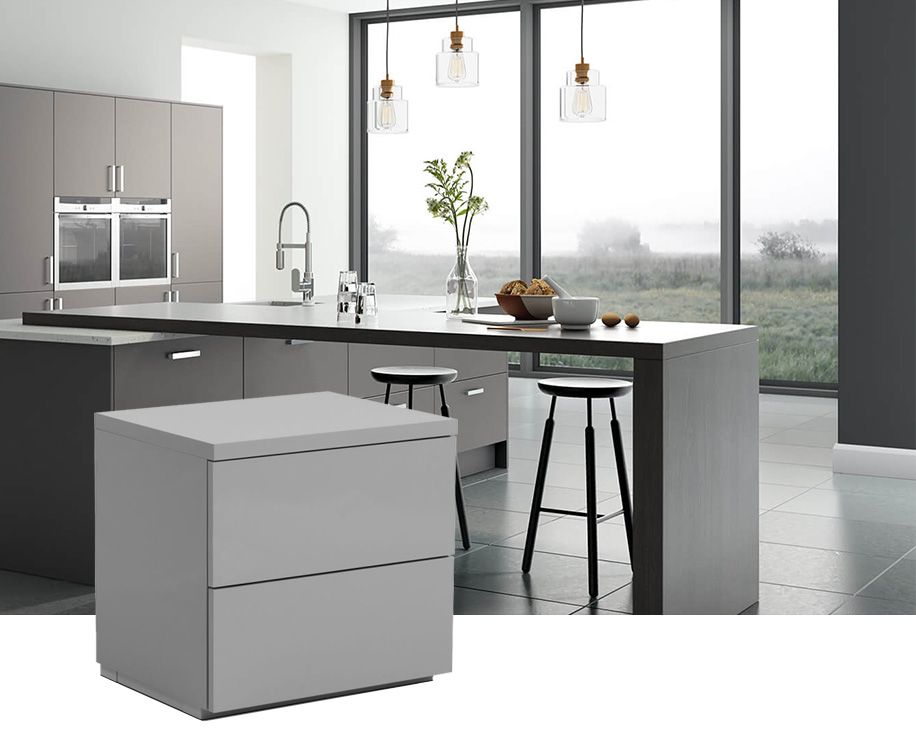 Brand Identity Design
In this project, after organizing and holding several meetings with owner and Marketing team, I started the concept design process and then it led to the front-end process after owner's final approval. Actally everythong started with creating and choosing a Name. After 2 Months trying to find an appropirate, modern and globally name, "Nobe" borned ! Its concept is based on 2 important fact they belivied, the difference and also satisfaction.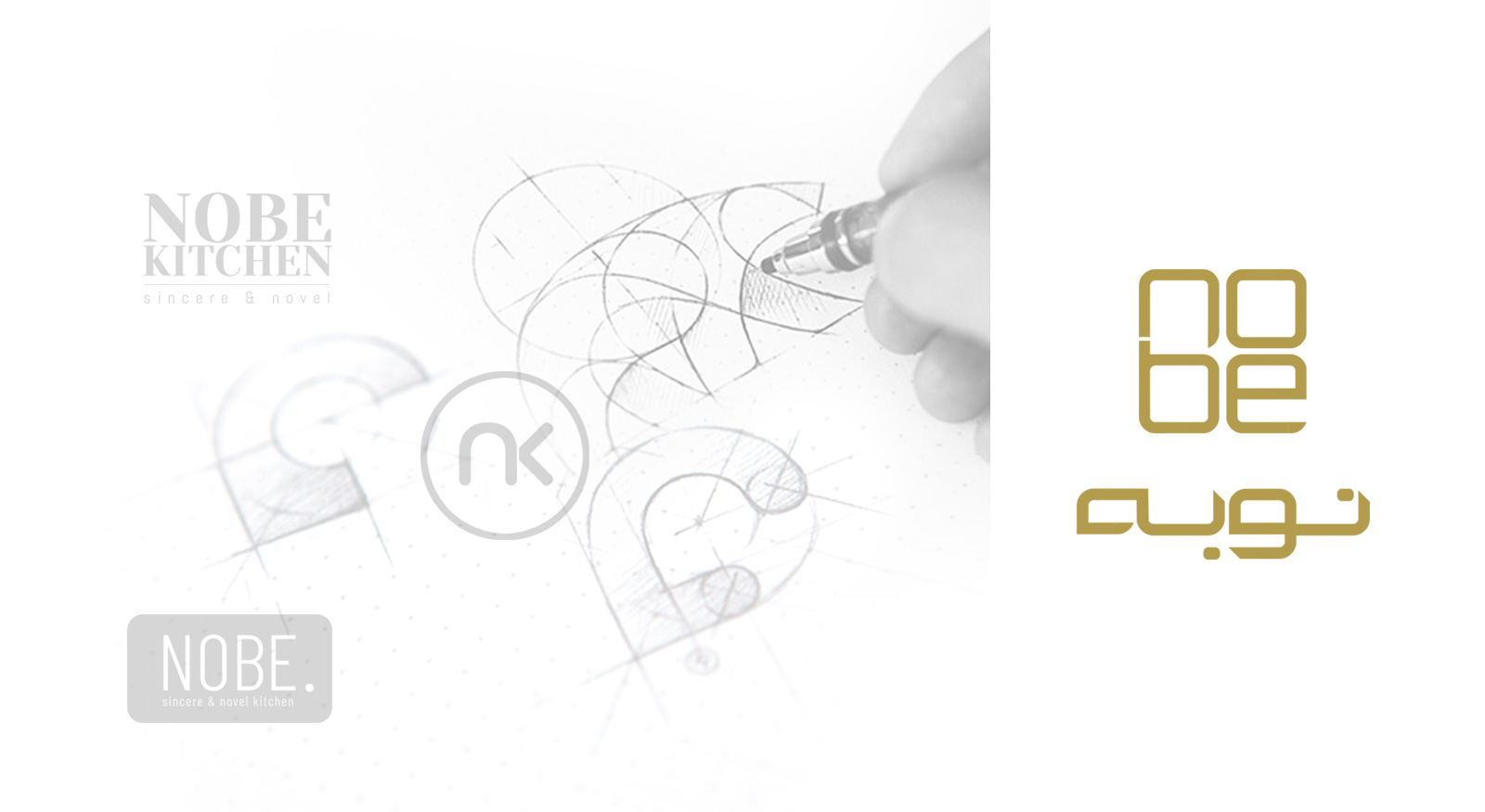 Outdoor and Indoor Material Designs
Different advertising mediums and spaces were ready to announce the New Brand which hoped to find its place in the market again.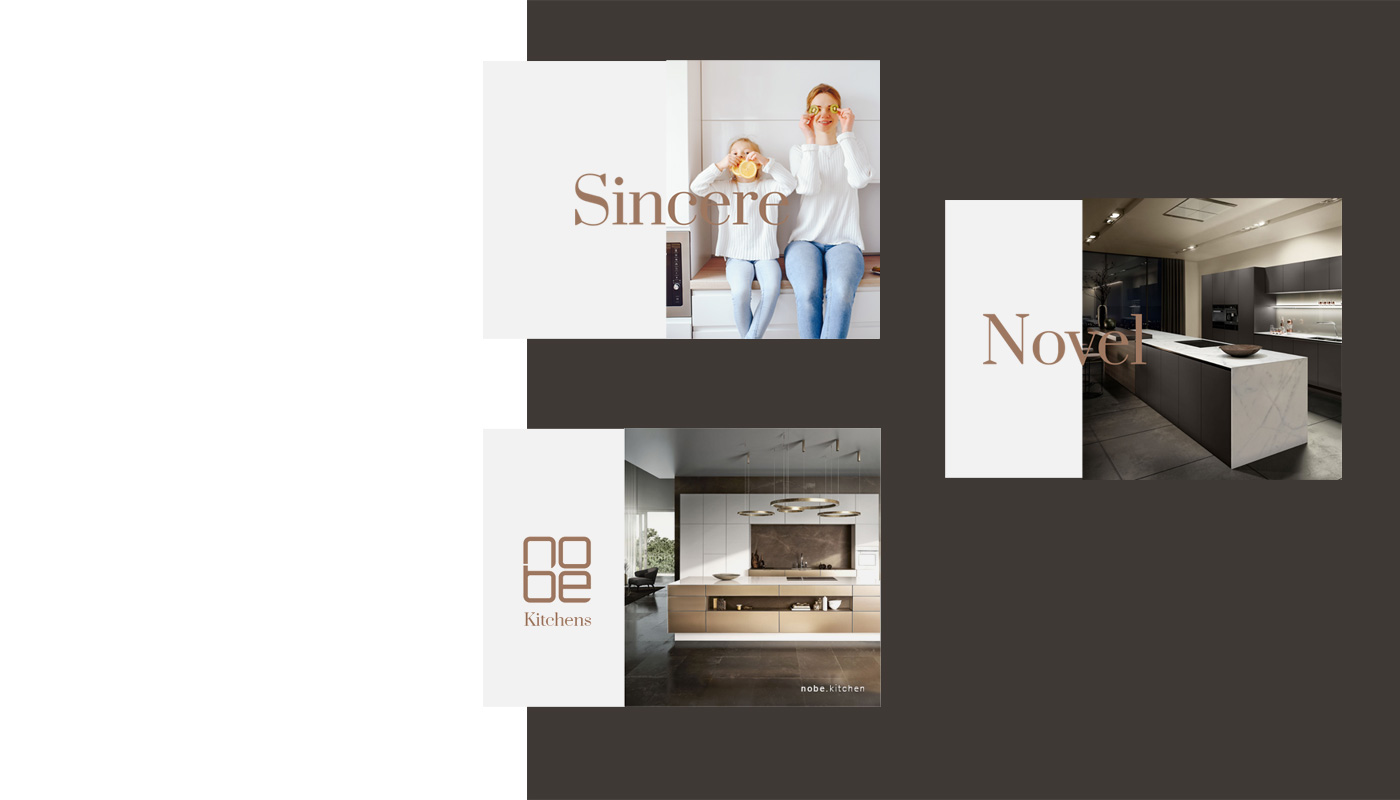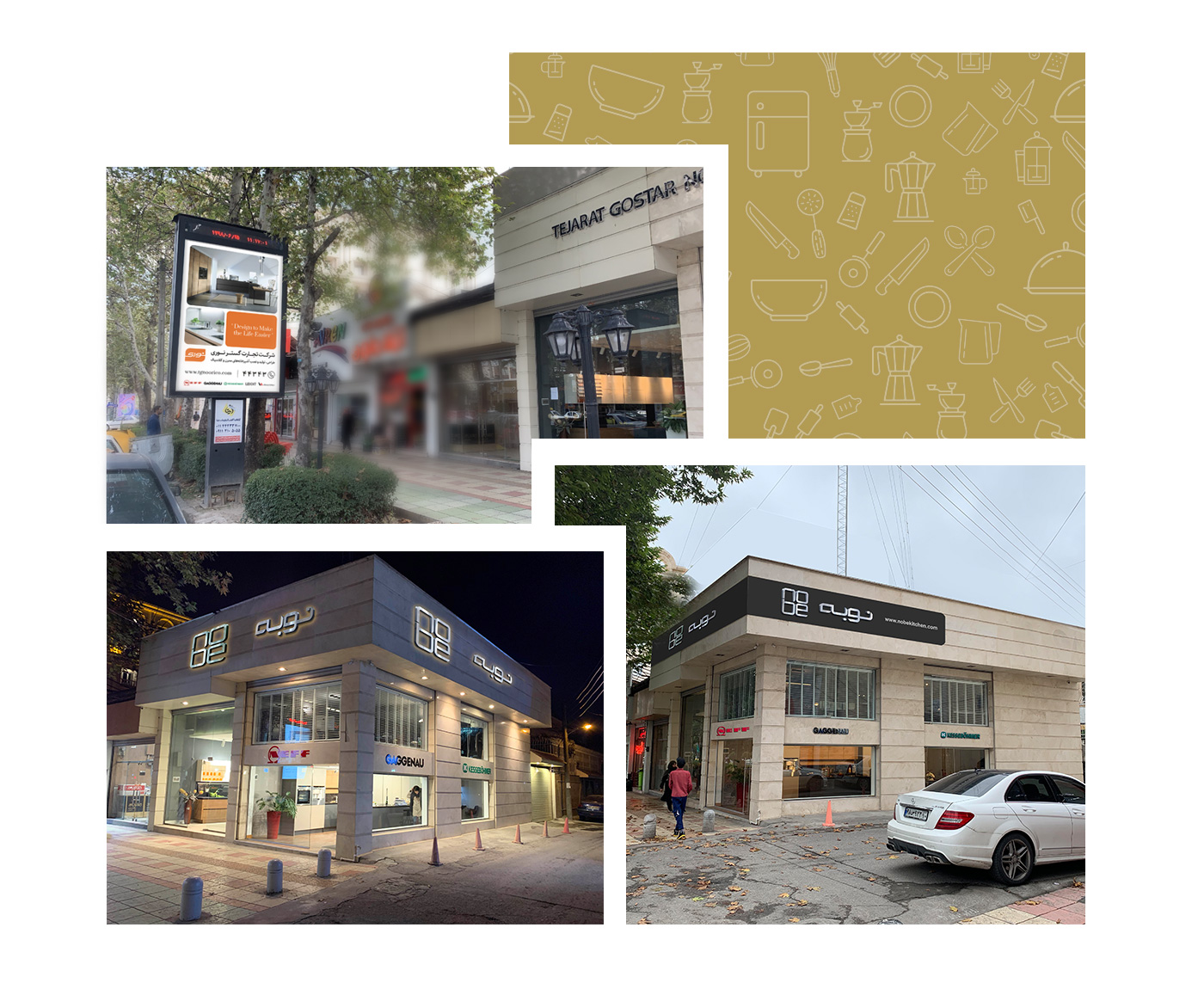 Sincere and Novel Kitchens
The Nobe brand slogan describes the Brand Manifest and Beliefs.