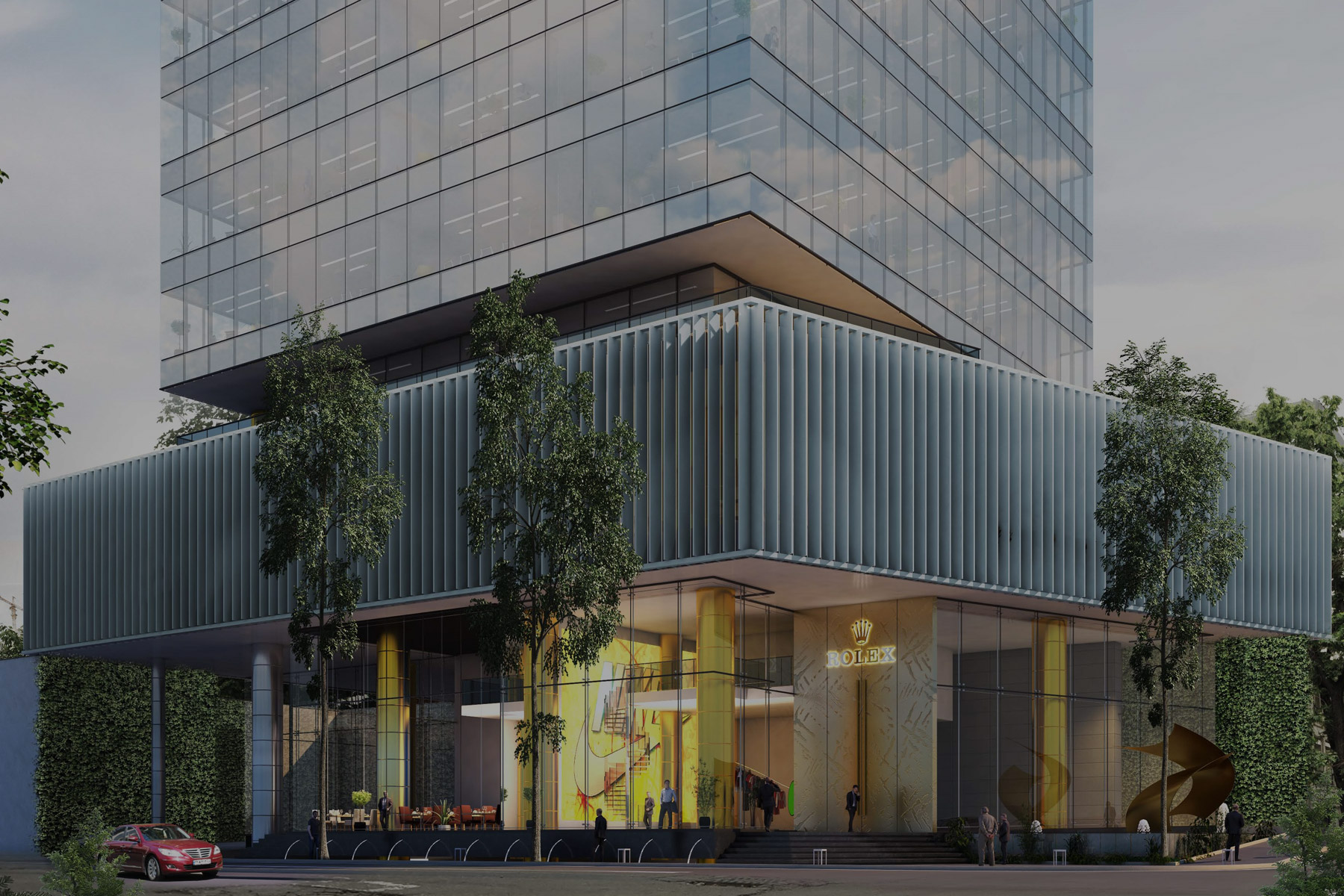 EPIC Group
Website UI/UX Design and Development
EPIC Group
Architect and Construction Group Company website
Roles: UI/UX Designer / Front-end Development
Tools: Sketch, Adobe XD and Photoshop
Year: April, 2017
Constantly Pursuit of Innovation
EPIC DEVELOPMENT Group is a leading real estate development company based in Tehran City with an unwavering commitment and passion for developing high-quality, uniquely designed office, commercial, and residential buildings.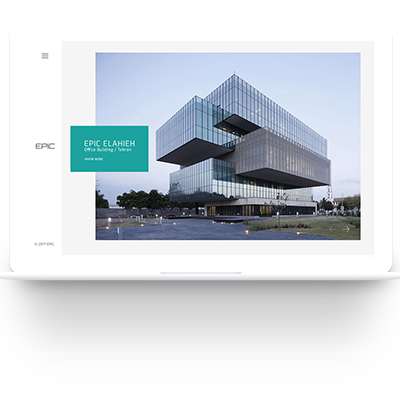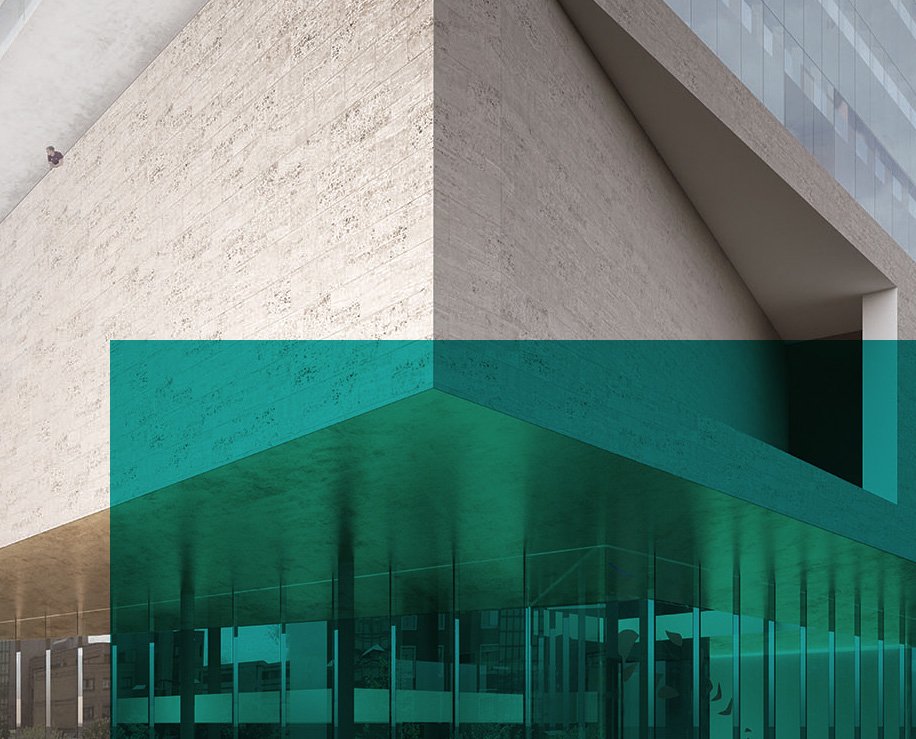 UI/UX Design Process
In this project, after organizing several analysis and information sessions, I started the concept design process and then it leaded to the front-end process after owner's final approval. What was in my mind, was the minimal design and simplicity of the whole work.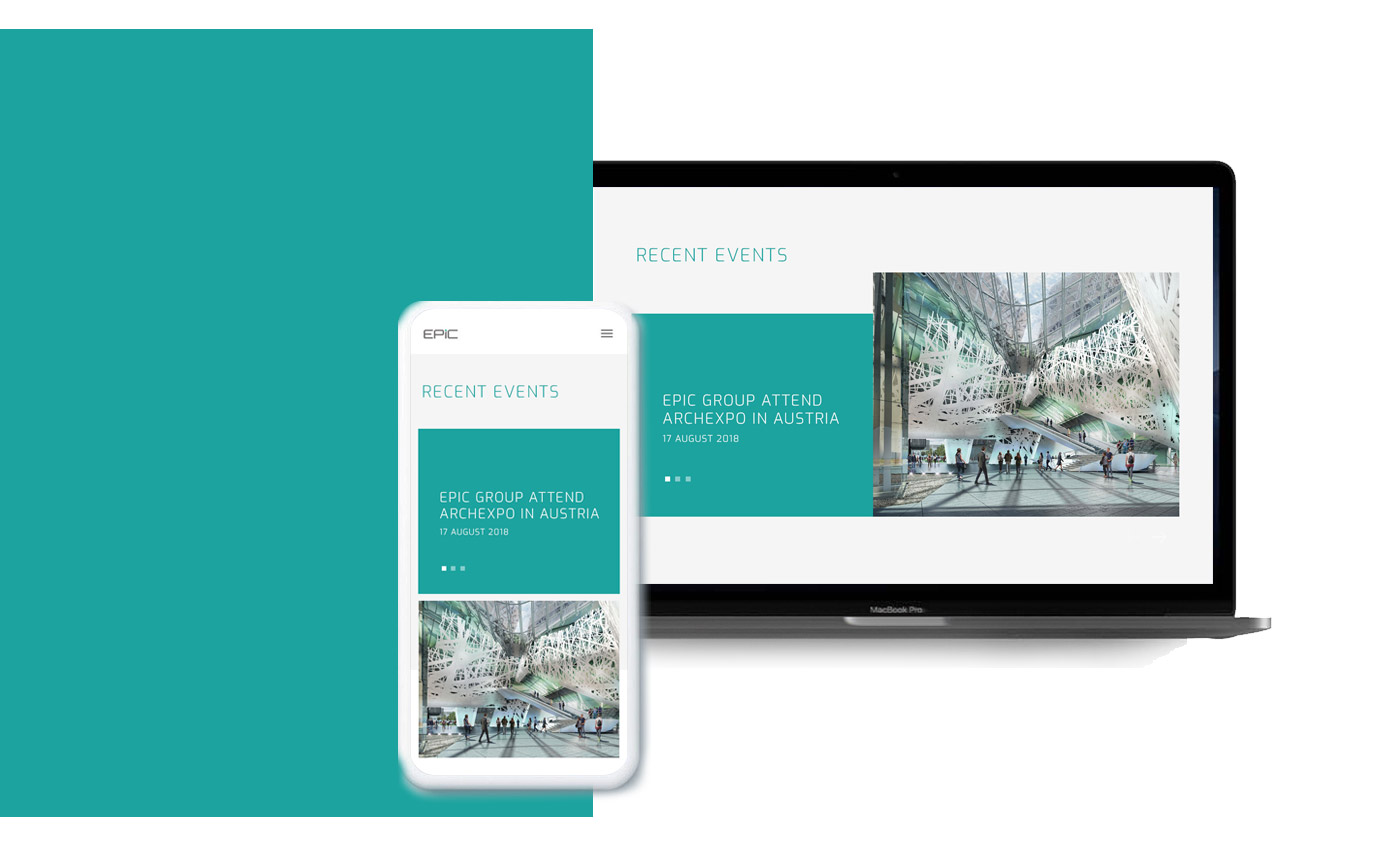 Responsive & Bootstrap Support