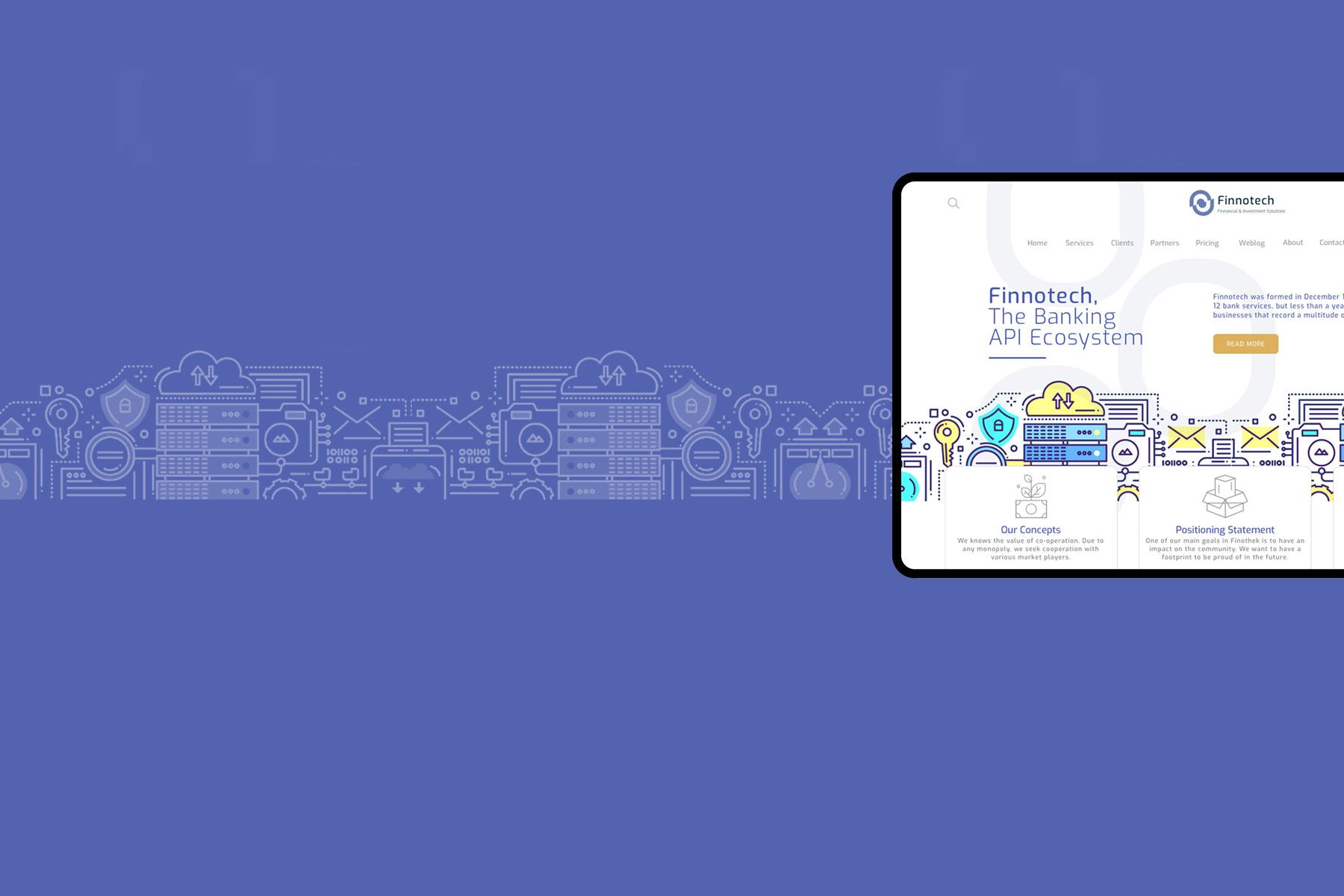 Finnotech
Website UI/UX Design
Finnotech
The Banking API Ecosystem Website
Roles: Art Director, UI/UX Designer
Tools: Sketch, Adobe Illustrator, Adobe XD and Photoshop
Year: Jan-Feb, 2019
Simple and Innovative Solutions for Businesses
In this project, my biggest challenge was to create and provide a concept for developers which directly lead them to their desired content. The API behaviors and its specification should expose practically.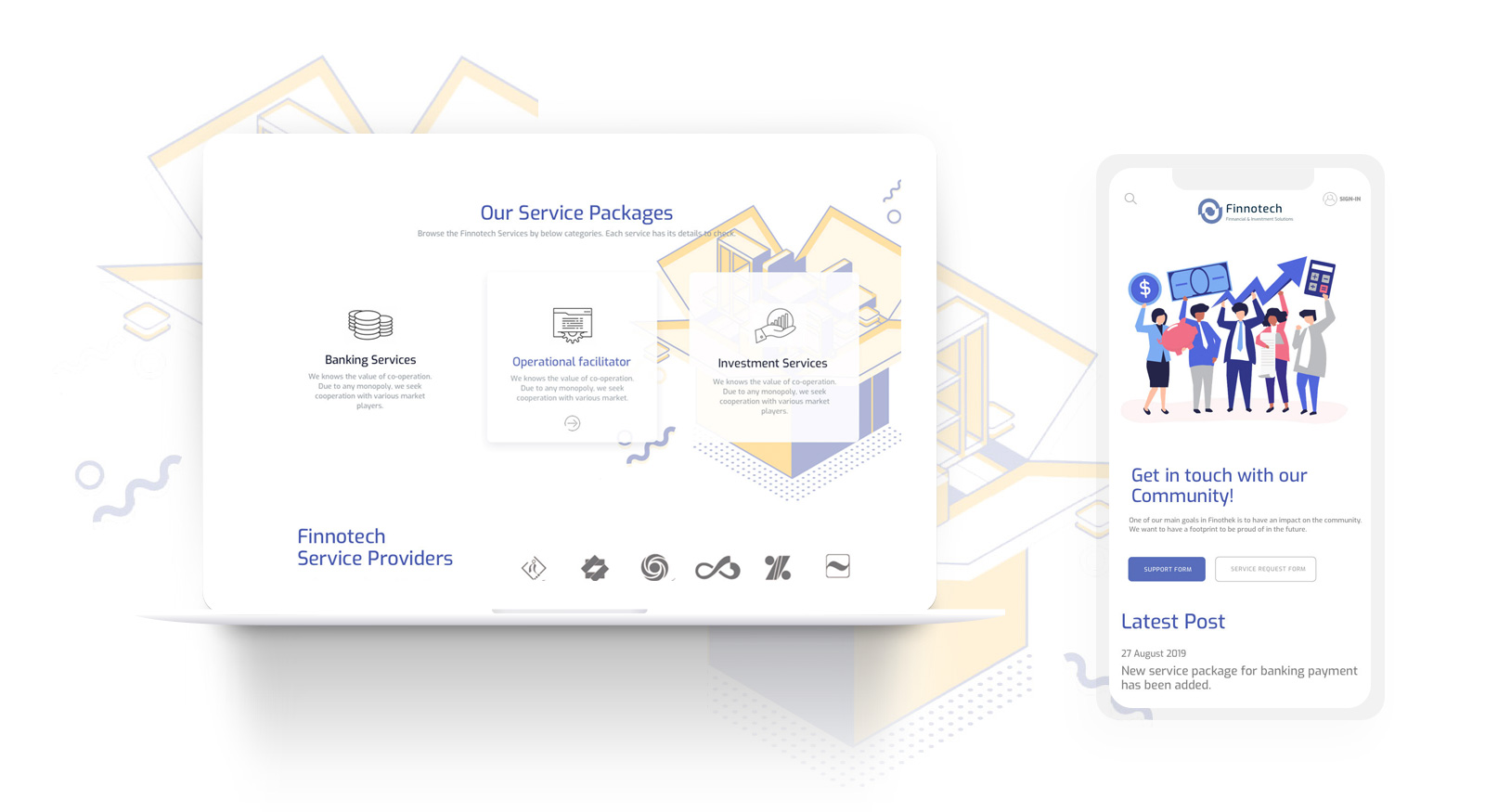 Minimal and Responsive
These are the vital elements that I've tried to consider in all design processes from sketch to live.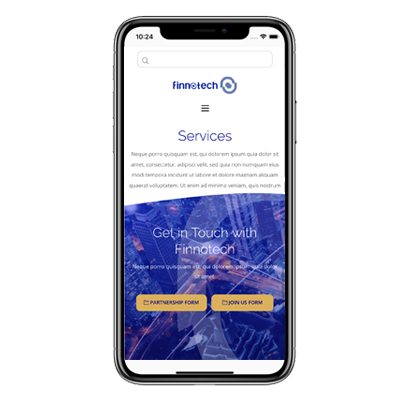 Different Masterpages
Based on menu and website navigation, I've designed more than 10 User interfaces for various master pages including different but relative content. Such as testimonials, business partners, clients, services, and APIs......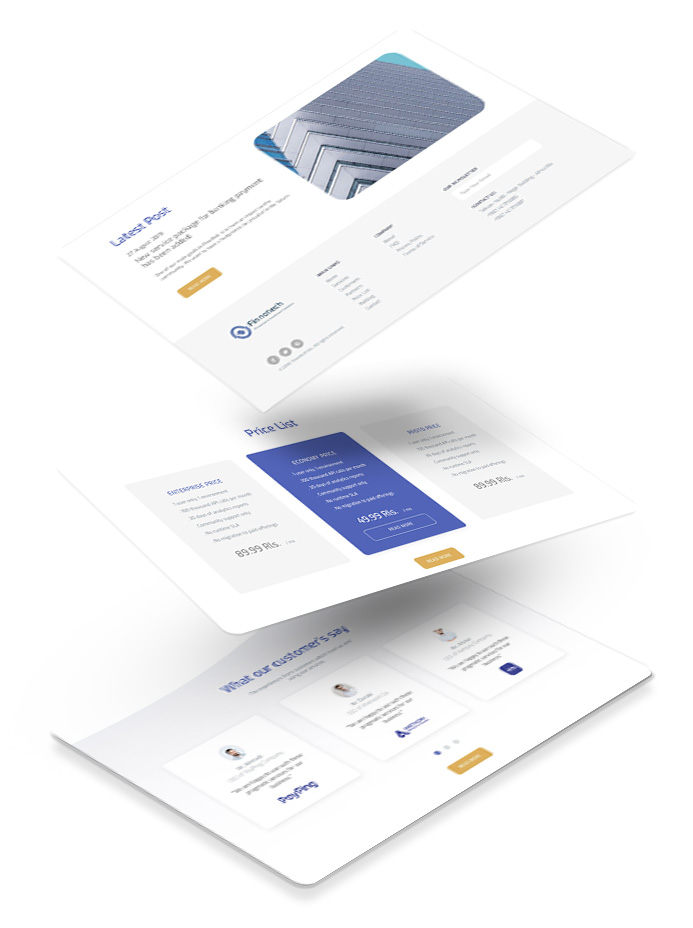 Identity Designs
A minimal and narrow view was the main design approach that I had chosen for assigning to all the website identity materials.

Of course the primary and secondary colors and website fonts and typography has been defined and chosen as well. Using The illustration-based images is following this approach too..