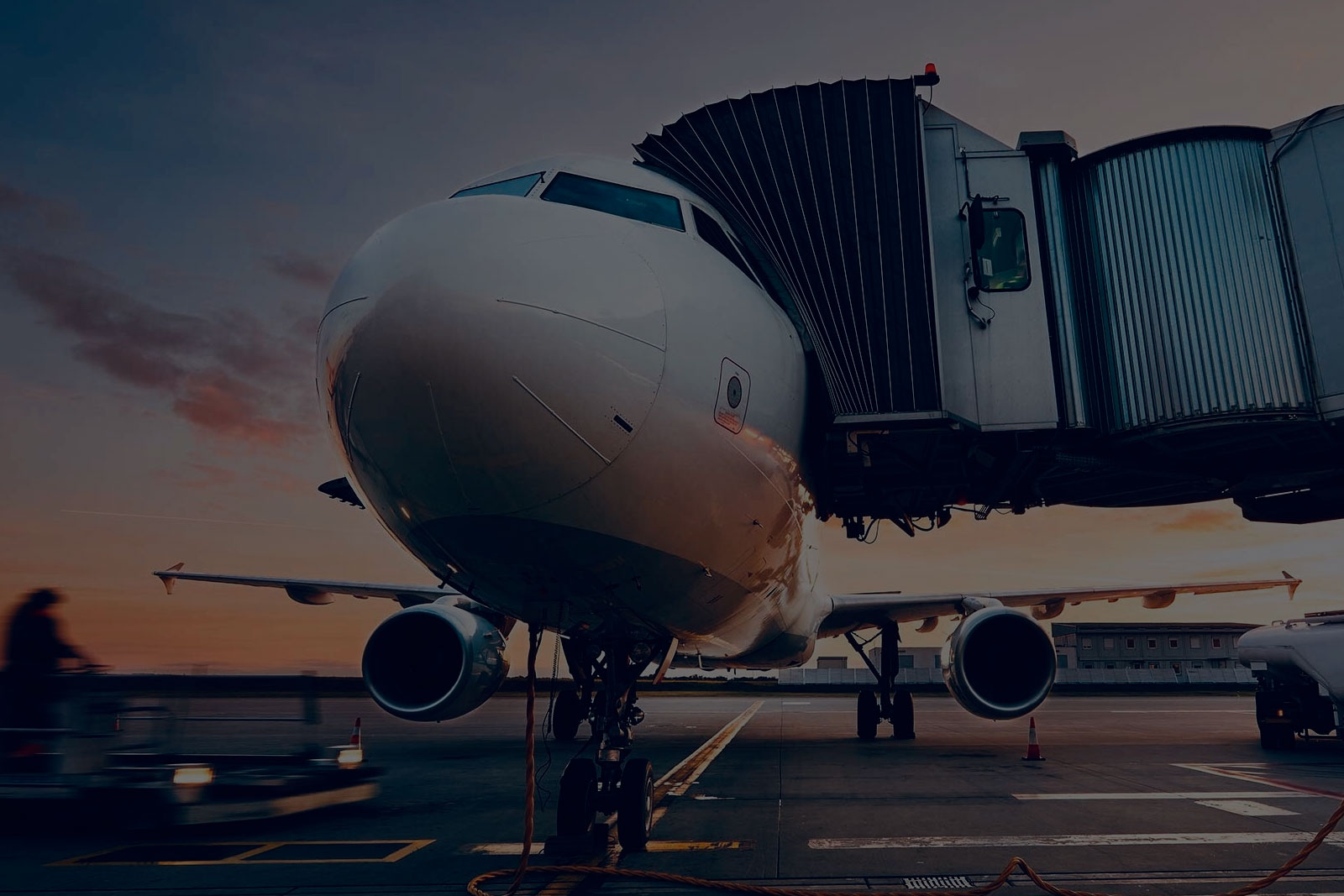 Aviasafe
Aviation Website UI/UX Design (Germany Based Co.)
AviaSafe Corporate
Roles: UI/UX Designer
Tools: Adobe XD, Photoshop, Illustrator
Year: 2020
Short Brief about Company
Aviasafe designs and manufactures efficient lighting solutions and service support as well as the execution and installment of the airfield lighting systems. Its mission is to provide the best operational efficiency and manage airport traffic.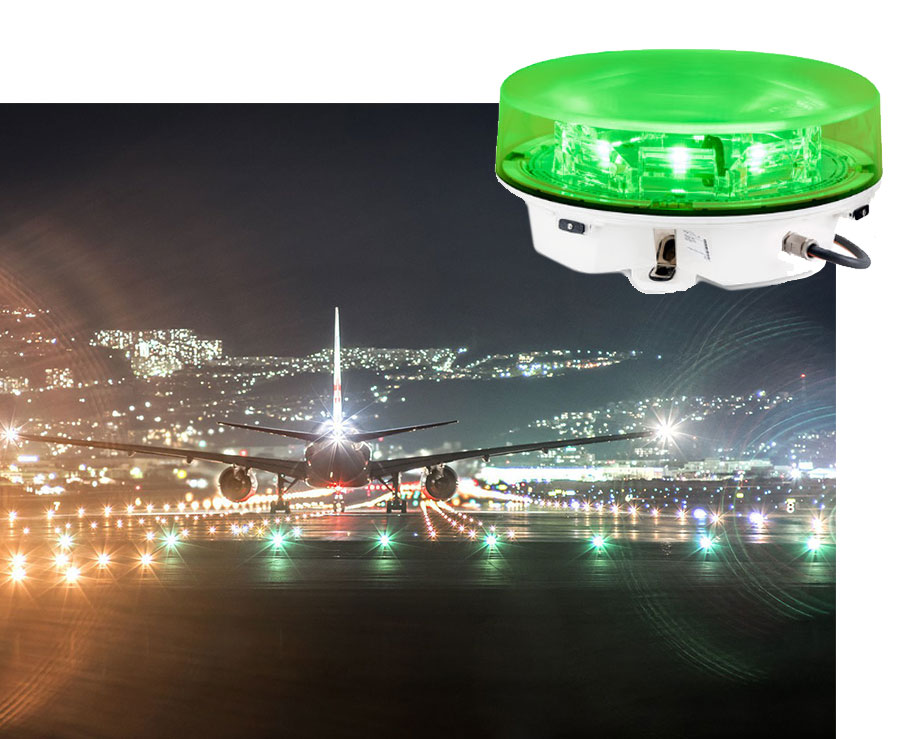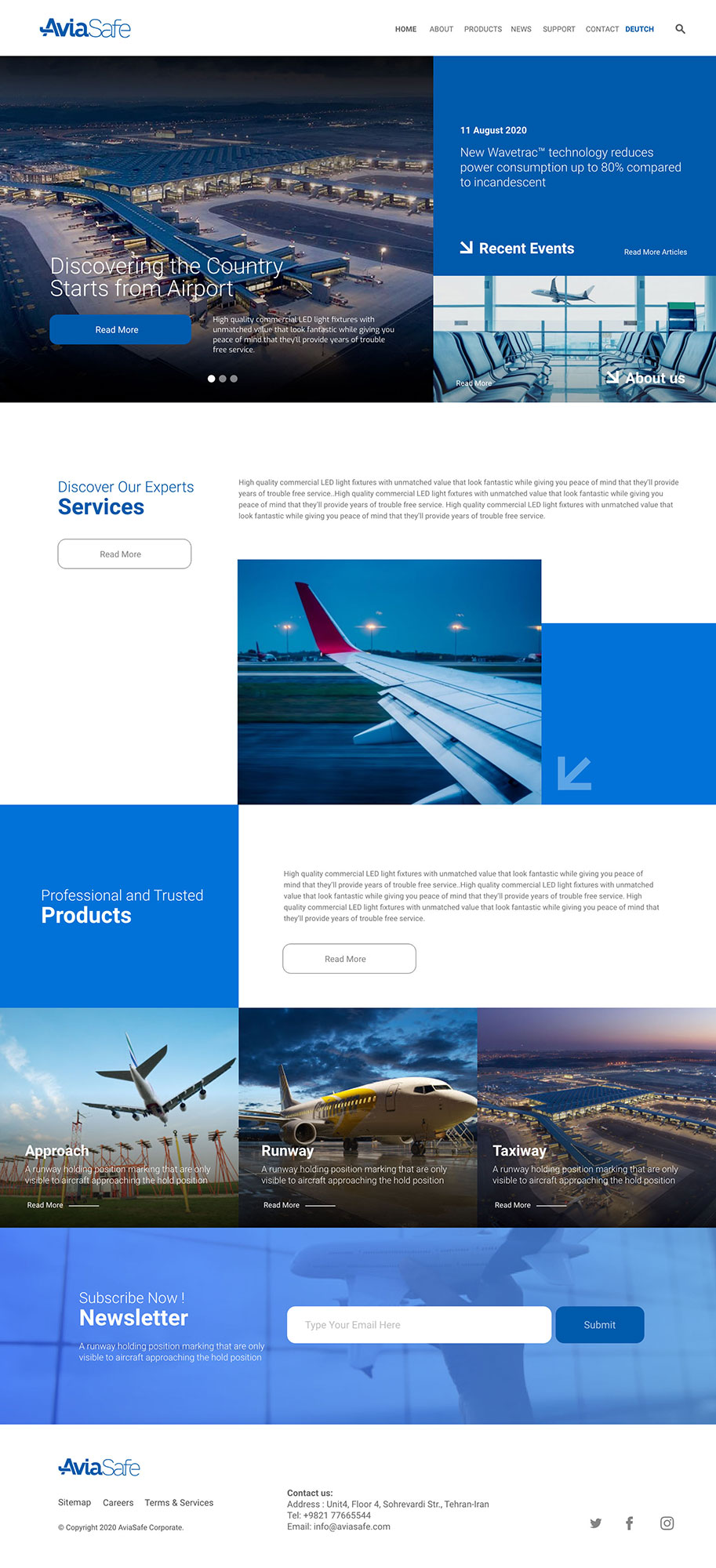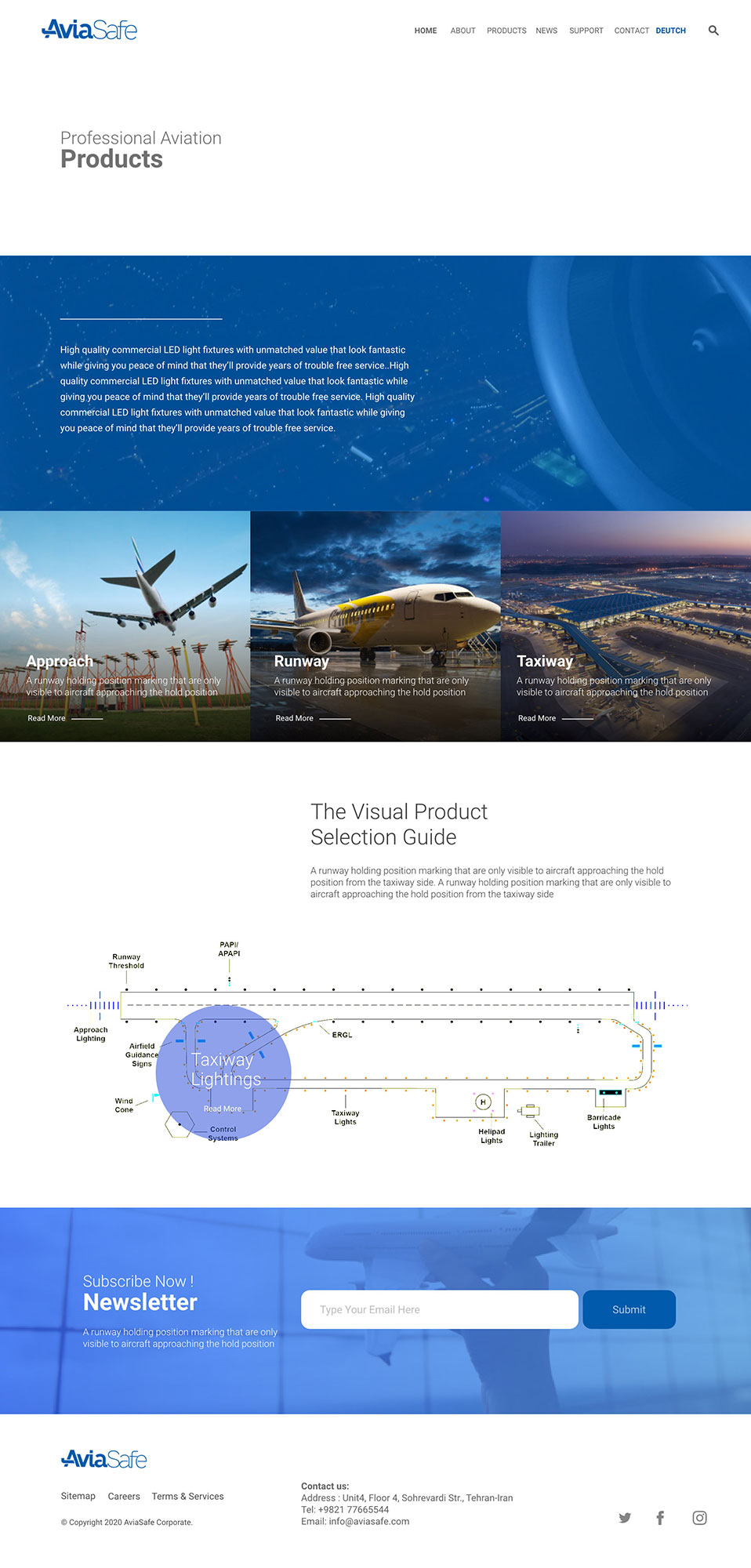 Design Process
This project was done as a freelance task. In the process, after receiving information from the owner, including brand information and related materials such as logo, patterns, visions, and the company's mission, and of course based on them, initial designs and sketches were provided to receive comments and then taking into account the behavior of the audience and Customers of the company's products, the user experience was designed following the online services of the website.

The website offers specialized airport products and therefore considering the convenience of navigating the content of the website was one of the main goals in user interface and user experience design. The Visual Guide for products on airport map , Download section for technical materials and ... are the special features provided in order to make the site operation more facilitates.

Technologies
The website has benefited from the following technologies:

. Microsoft .Net Core 3
. Responsive Design
. Bootstrap Framework
. jQuery
. Multi-Language (English-German)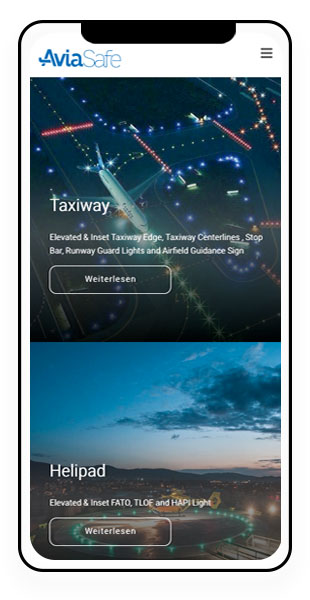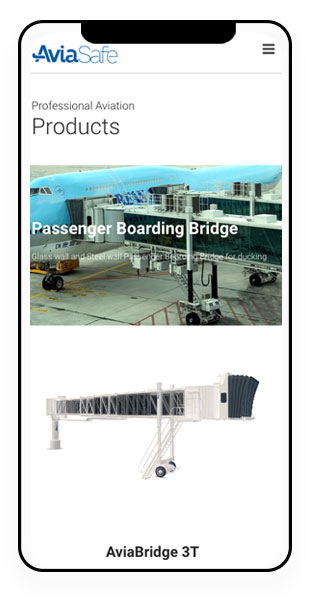 Visit Website Now
Website is under data entry.