Finnotech

Website UI / UX Design - Concept Design

Decol App

iOS App Identity and UI / UX Design
the worko
Graphy
I am a freelance Web/Graphic designer since 1995 with many years experience of working for great and dynamic companies / brands based in Tehran and around the world. I have a broad skill-set spanning various fields of design and developments including UI/UX Design ( Web & App ), Front-end Platforms, Graphic & Multimedia . What I deeply believe in is :
" Be yourself,
&nbsp&nbsp&nbsp&nbspeverybody
&nbspelse is taken "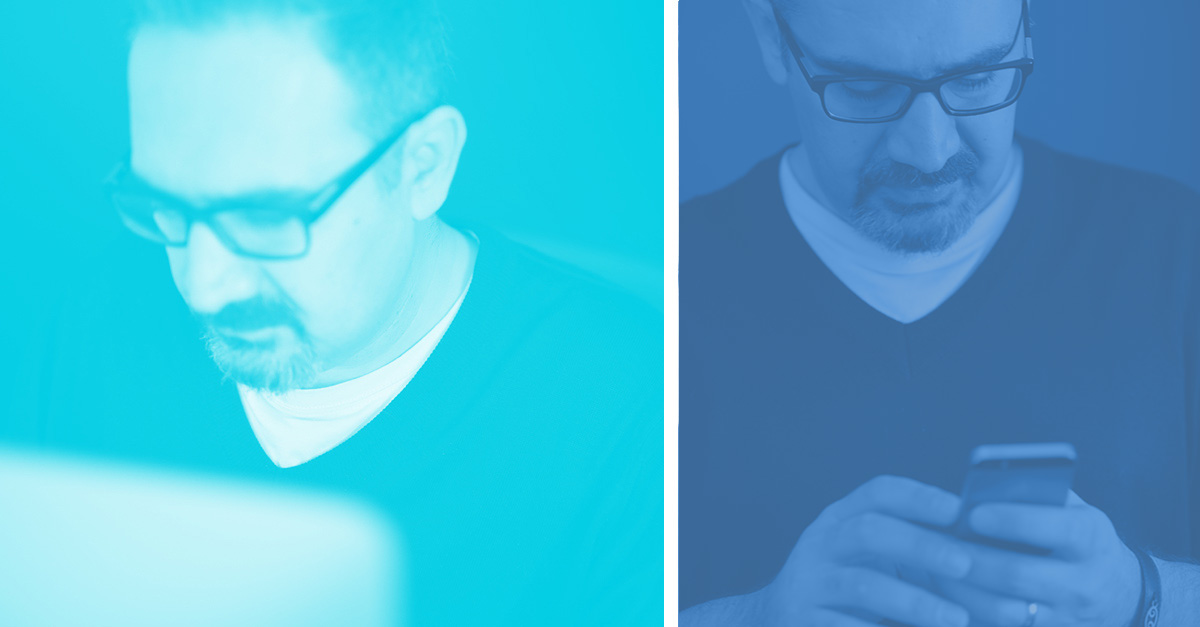 General Information
. Professional experience in Web User Interface
. Professional experience in Web Graphic Designing
. Professional experience in Graphic Designing ( Digital & Ofset )
. Professional experience in Multi-Media Concept Design and Implementation
. Experience in Mobile App UI/UX Designing
. Experience in Mobile App wireframing and prototyping
. Experience in Web Designing with HTML, CSS and jQuery
. Experience in Art Directoring in web projects
. Experience in Freelancing ( International Projects )
. Experience in Broadcasting production environments related designs
. Experience in Consultancy in Web & App UI/UX Issues
. Familiar with Front-end platforms like Bootstrap, SASS , LESS, jQuery Customizations
. Familiar with Web Project Management and related tools like Trello

Qualification
. Nominated and Selected for the IQS Intl. Quality Summit Award by BID, the Business Initiative Directions (New York,2014)
. Web Design Certificate of Iran Technical & Vocational Training Organization (TVTO) (2010)
. Won first place in 2nd IRIB News Festival for best Graphic Pattern (2000)
. Won third place in 1st IRIB News Festival for best Broadcast Virtual Studio Designing (1999)

recent
Clients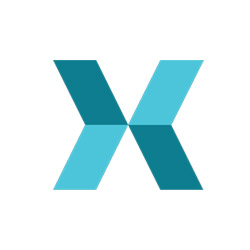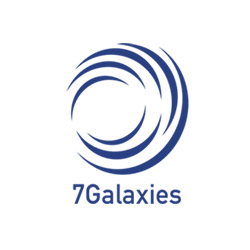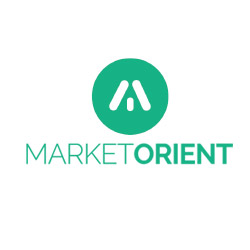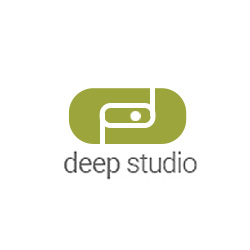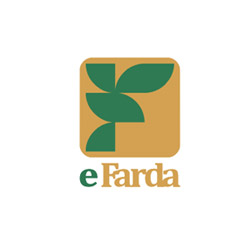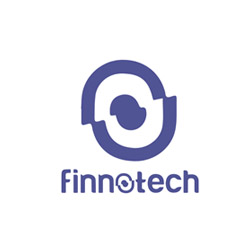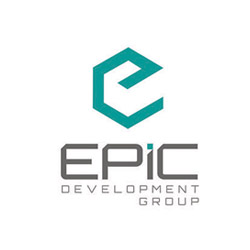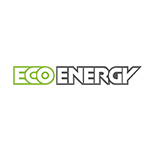 Skills
With More than 20 years experiences in below fields:
. Art and Creative Directoring
. Web UI/UX Design
. Graphic Design ( Print, Identity, Mockups )
. App UI/UX Design
. Multi-Media Presentational CD
. HTML5 & CSS3
. CSS preprocessors
. Java Customzation
. Vector Design
. Timeline based Editors
. Presentational Tools
. Wireframing
. User Research and Testing
. Project Management


Related Softwares:
Adobe Photoshop, Adobe XD, Invision Studio, Sketch, Balsamiq, Trello, Agile, UX Pin, Sketch, Axure, UX Recorder, GitHub, WebStorm, Expression, Dreamweaver, Illustration, Powerpoint, Adobe Premiere, Flash
Get in Touch
I would be happy to know your comment or any questions.